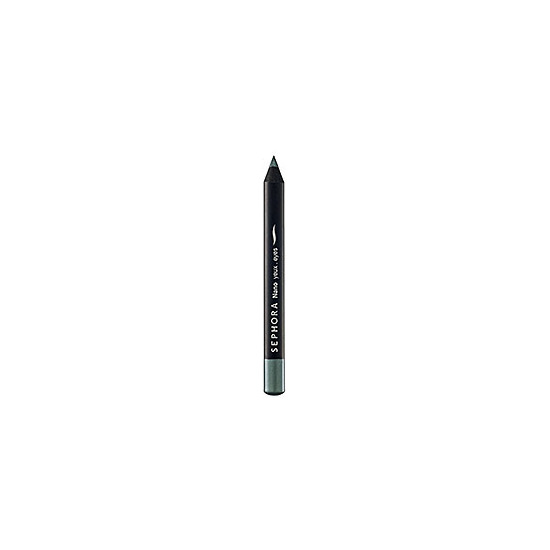 Rollover image to zoom
Reviews

Pretty good!
I bought this because I needed to spend a couple extra bucks to get free shipping, and this was the cheapest thing on Sephora's website. I bought the white one, and I don't really have any issues with it being too hard or anything, plus it lasts a long time. My only complaint would be that it's so tiny! I may or may not buy another white one sometime, but this is definitely a product I can live without.

Love it!
I got this liner in the sephora store a couple days ago. I just got the one in black to try it out and i love it. Its my new favorite liner. it goes on VERY smooth and its a very dark black. The first day i wore it i didnt set it with a black eyeshadow and it was still really long lasting. The next day i did because i was going to be wearing it longer so i wanted to make sure it stayed. I have no complaints about this pencil. Its very inexpensive only 5.00. Im def. going to be purchasing more of these soon.

Favorite true black eyeliner
It's creamy without being oily. I made the decision to stop tugging my eyelids when I turned 18 and this eyeliner is so smooth you can put it on neatly without any pull. It's not greasy at all , but has enough move if you want to smudge. It's also on sale 10 months out of the year and worth the buy !

My friend got me a set of these for my birthday and they are great! I use them as an eyeliner and the are great as eye shadow bases under my UDPP. I also like lining a neutral eye with a pop of color on the liner. They do last long too but not so much on the waterline unfortunately.
---