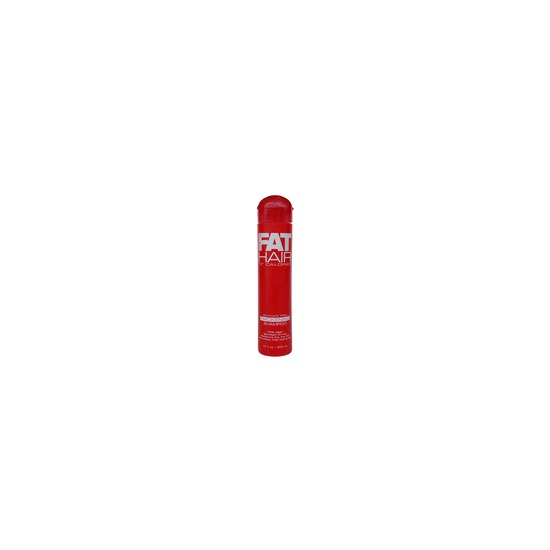 Rollover image to zoom
Reviews
Team
fat hair? not quite
there were a couple things that made sammi want to try samy's shampoo... vegan? thickening? FAT HAIR? on sale? okay! done deal!! get it home and it's really not very invigorating... i noticed no difference in bounce or fullness. It doesn't have a good scent, but it's not bad either... just sort of natural. If it were on sale again, I'd buy it, but it's not a must buy, by any means.

Not Bad ,not bad @ All!
A friend reffered this product to me as we both share an obssessiooonnnnn with BIG FAT GIANT HAIR. I got both the shampoo & Conditioner to try out, I did see a difference ! But i also use a BUNCH OF different products for volumunising so with that alltogether I found i helped ! I Would re-purchase. :) xXx

Nothing Special
I used this shampoo in combination with the conditioner & mousse. My hair is long but flat. I followed the instructions exactly as they were written and used these products regularly till they were finished.
I didn't notice too much of a difference to be honest. My hair had the TINIEST little bit of lift at the roots, but no noticeable volume or 'thickening effect' as promised. It smelled weird too. I won't be buying it again.
---