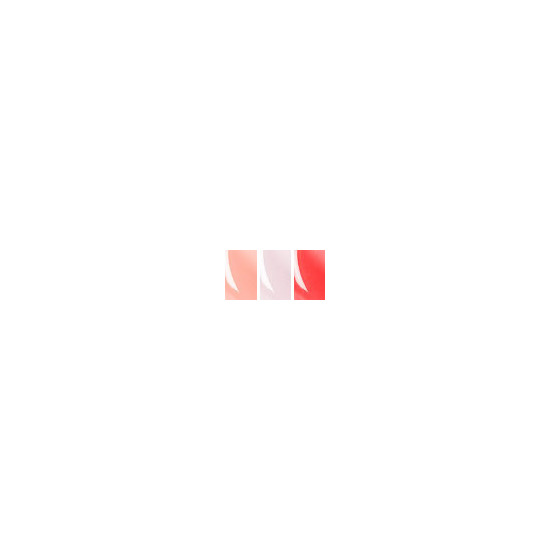 Rollover image to zoom
Reviews

love!
This is a great product with many uses. I love the minted rose lip balm the best. My husband is a mechanic and has very rough hands and sensitive skin. My mom got him some original rosebud salve and it really soothes his dry knuckles in winter without stinging them. If you know someone with rough hands this is the stuff!

Great stocking stuffers
This set usually comes out in the holiday season I noticed and it really is a perfect gift someone. If I have someone coming from overseas, stocking up on this is great for them just because they never know when they'll be back in the states. Besides, each tin lasts for over a year with constant use. I also like to purchase it and give the individual ones as stocking stuffers for family.
So stock up on this when you see it in the holidays!

Lover-Doll P.
Jul 20, 2011
Stunning and classic, so nostalgic and feminine! I love these products! Other than the scent and how well it moisturises, the best things about these products is that they're WITHOUT What it is formulated WITHOUT Parabens, Sulfates, Phthalates, GMOs, Triclosan and other rubbish that can be so harmful to skin. One of my best buys, ever! <3 xxxxx
---