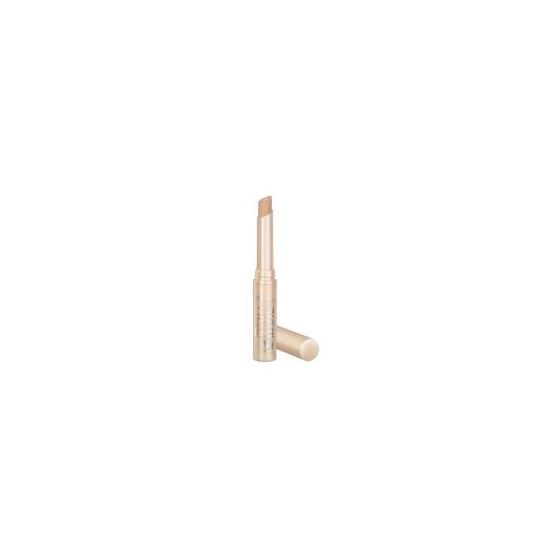 Rollover image to zoom
Reviews

Love this concealer so much <3
This concealer doesn't crease under your eyes and it isn't shiny, which I feel the Rimmel London Hide the Blemish concealer is somewhat. It's fantastic at combatting redness because of the green core, and does a flawless job at covering dark circles, no matter how bad. I absolutely love this concealer and always go back to it.

Real concealer for pink areas!
This concealer is great! It has a green center that is incredible for conceal redness in the skin. I use it in my chin, nose corners and in some pink zones I have (for acne condition) and I have a very good result!. I can blend it with a brush without problem.
I don't like it for my under eyes. I prefer the Match Perfection also from Rimmel for that purpose.

Emma Kirstine K.
Jan 02, 2012
Looove - Multiproduct :)
i use this every day. This is amazing for covering up undereye-circles. i have it in 001 ivory :) Well, its a pretty good concealer, but an even better eyeshadow-base. This gives such a nice boost to my eyeshadows, the shadows really stick to these, so goood, that i rarely experience any fall out :) It keeps my eyeshadow on my lids allday.. even on the longer days.. no creasing, not ever ! seriously, you guys have to try this out, i you are looking for an alternative eyeshadow-primer :) <3 <3 <3
---