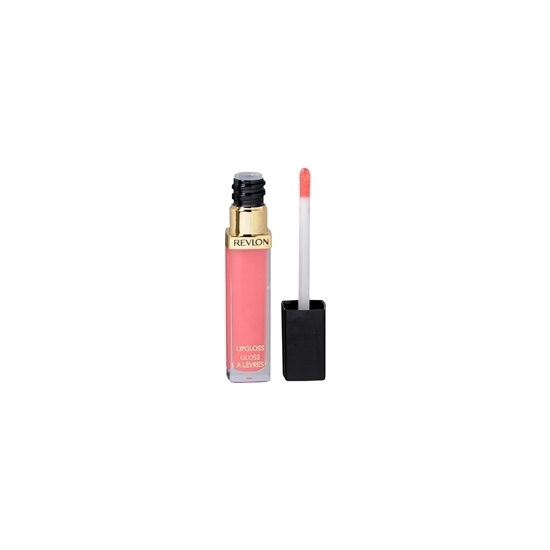 Rollover image to zoom
Reviews

I have to say this is a really great gloss. It has a thick consistency, lasts all day, and this shade is a beautiful color. It's also affordable; everything I could ask for in a gloss! <3

Very good drugstore lipgloss!!
i bought this lipgloss last week. When i apply it on my hand, its quite coral color. But once i applied it on my lips, the color would b like wow really beautiful peachy pink ( even though its not in coral shade on my lips at all) plus its not sticky formula, i really love that. The only thing that i dont like is that it cannot last for a long time( maybe only 2-3 hours and i gotta re-apply it after having meal).
A PERFECT NUDE LIPGLOSS!
I bought this on whim when i was at rite aid. i though it wouldve been nice to put over just enough buff(also by revlon,the lipstick) and it was perfect! i can also wear this alone and it looks amazing! its the perfect nude lipstick, a perfect dupe for viva glam gaga 2! i used to use concealer and clear lipgloss to get the perfect nude lip,but now i dont have to! i have to stock up on these!
---