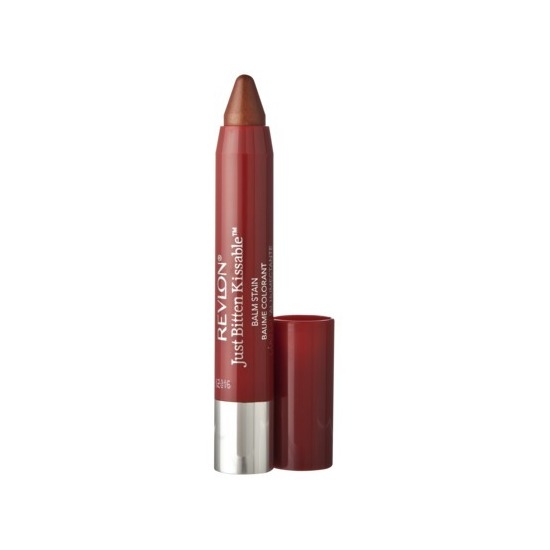 Rollover image to zoom
Reviews

First of all the colours and the way they felt on the lips were really good but no matter what colour I used it ALWAYS turned my lips orange for some reason just after 10min of wearing it. I tried it with every colour because I wanted to like them so bad but my lips turn orange with all of them.

These are so moisturizing. I swear Revlon makes the most moisturizing lip products and I love it. I hope to purchase more of these because they are amazing. I love how mine stays on all day and how it's so neutral. If you don't have one of these I highly suggest getting at least one!

Nice Product
First off, it smells great! A nice minty scent. It is retractable, so no sharpening is involved. The color payoff is ok, it could be better, but it could also be worse. Once you've applied enough to get the color you want, it looks very nice. It is very creamy and not sticky at all. Staying power isn't the best, so you'll probably have to reapply after about 2 hours. Overall I really like this product. I just wish it lasted longer and was more opaque.

Amazing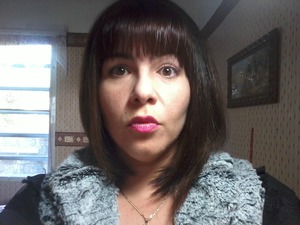 I was sceptic when I see the size of the stick but I try it anyway. I'm completely in love whit this product. Buy several shades and all are pretty and flattering. Feels like a balm, goes on very smoothly and stay in place all day. But it's a little bit hard to remove it completely.
---