Ceramic 3-Barrel Jumbo Weaver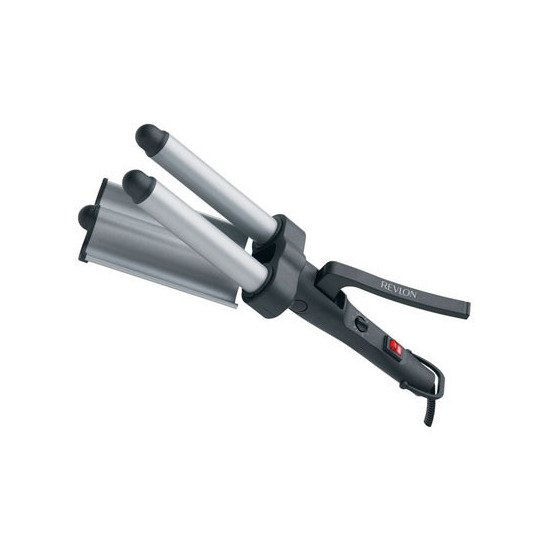 Rollover image to zoom
Reviews

love
I love this styling tool. I got mine for less than $15 and it really works. It creates the perfect beachy/ mermaid waves if you don't leave it in too long. If you want a more crimped hair look, hold it in longer. Trust me, it will not look like the crimped hair you rocked when you were 10. It's a more wearable and grown up version. People were complaining that it's heavy, but I don't find it heavy. I would use it more often but it is time consuming, especially if you have long hair like I do.

Hello, waves.
I like the wavy effect this gives to the hair; it doesn't look much like your hair's been crimped. I also like the price; it's a very affordable option. On the downside, it is very heavy, and it can be tiring on the arms after using it for a while.
Personally, I think it will work better for those with longer hair (i.e., past the shoulders). If it's shorter, you may want a smaller iron. (Revlon does make a smaller version.)

Dallas Lynne S.
Apr 03, 2012
I absolutely love this styling tool. I was looking for a hair waver that was cheep for awhile and actually found this on at Walmart for only $15. Thinking since it was so cheep it wouldn't work very well but I found it does. This makes very defined waves and I absolutely love it! I would recommend this to anyone looking for a waver with a tight budget.

SEXY WAVES & VOLUME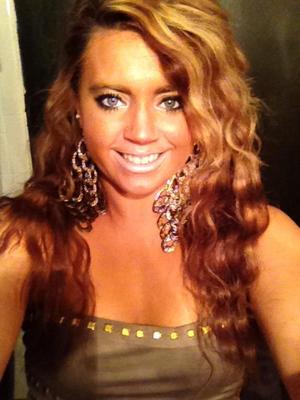 Good tool,cheap price. you can get it almost anywhere. heat adjustble. waves look beachy and sexy when finished and the look doesnt take to long. Be careful not to set the iron on anything that may melt or burn! i made that mistake myself opps ;)

it's okay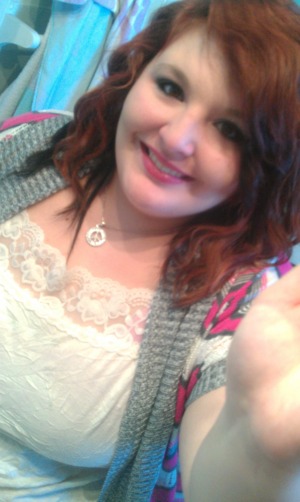 I really enjoy the wave look. Although, I personally, am not using it as much until my hair is longer. The waves on my medium hair makes it very large. (volume) I prefer the less poofy type. Over all this is a good product. It is quite heavy though. it's a bit tiring, but might be worth the effort.
---