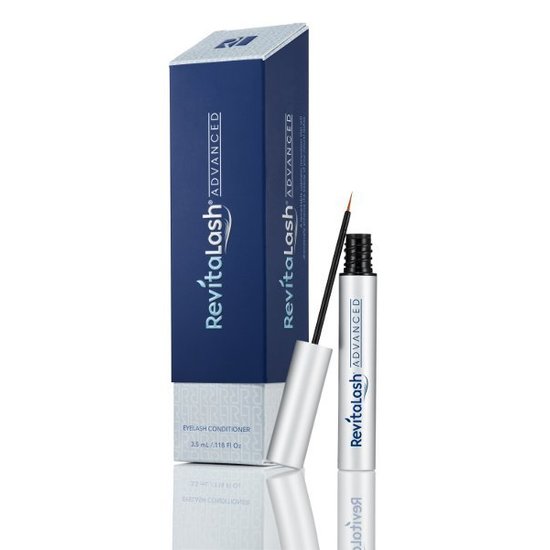 Rollover image to zoom
Reviews

Amazing results!
I had little to none bottom eyelashes. I haven't finish one bottle yet but already I can see there are more of my bottom eyelashes and they are long! Now it looks as if I'm wearing eyeliner on my bottom lash lines! I put this product on both top and bottom lash lines but the results are more visible on the bottoms ones. Definitely recommended!!

Does it really work? YES!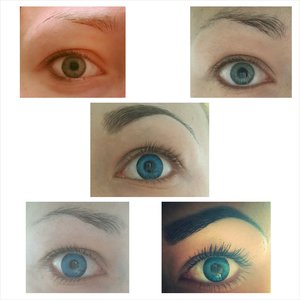 I'm rather sceptical when it comes to product like this (and with a price like this) so when my Mom told me she bought great eyelash conditioner I started my usual thing "how she threw money in a gutter". My Mom lives abroad so I couldn't really see any results she was raving about until I visited her for Easter holiday. Oh boy! Was i surprised! She always had something what hardly resembled eyelashes and now she had a full new set. She got me revitalash as a gift and I was very keen to start. I used it for 3 weeks every evening (as per leaflet) and I could see results after one week already. I did apply it regularly to my top lashes and occasionally on my bottom lashes. I did also use it in my brows (we all had this time in life where we terribly over plucked our eye brows so I thought why not!) and let me tell you... They are growing! The bottom line is... It is working. It's just a shame it rather pricey for my pocket cos I would be very tempted to try other products from this line.
---