Wrap to Waves Styler - Curling Iron - 3/4"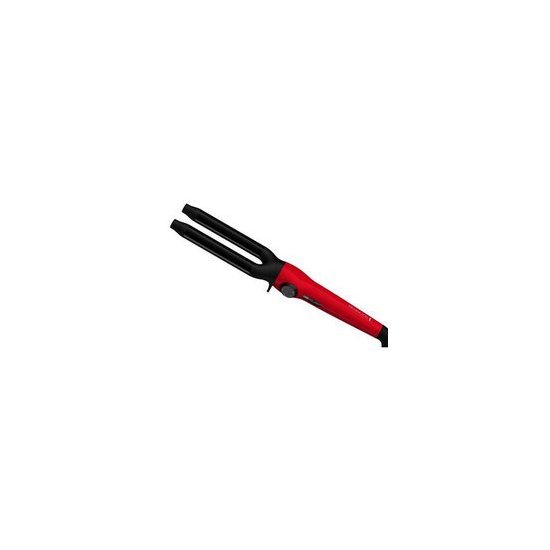 Rollover image to zoom
Reviews

Remington Double Barrel
When I saw this I was absolutely amazed! I had to get it and I bought it when it was on sale and for a drugstore price it is quite expensive it was almost $50. I love how this gives me tight or loose curls. I don't know if they sell this in store anymore because I got it awhile ago. I love this and the barrels are very nice because you can create different looks with this curler. It can be difficult at first, but practice makes perfect.

I really like this tool. Im a bigger fan of waves than I am curls, so I'm always looking for something that will make my hair look more wavey.This definitely did that. It was a little hard to use at first, but I got the hang of it quickly. It also gave my hair some volume. I really love how it makes my hair look :)
---