T-Studio Pearl Ceramic Curling Wand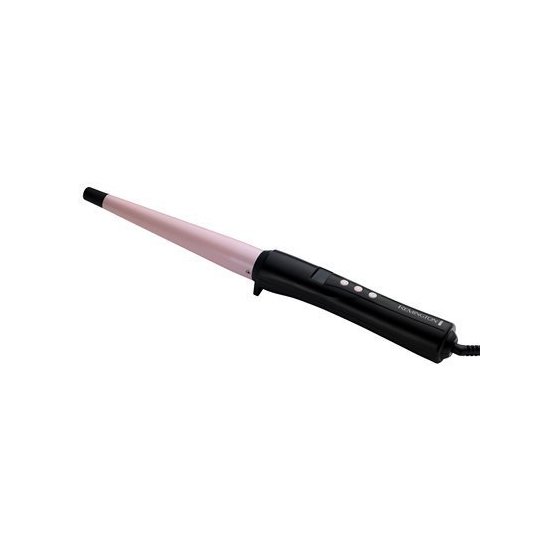 Rollover image to zoom
Reviews

Does the job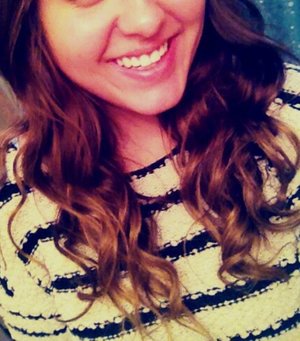 Okay so I have enough hair for about seven people. My hair is so thick and I absolutely love curling wands but not all do justice to my mane. This one is different, it keeps my curls steady and I can sleep on them, wake up, spray on a little dry shampoo and they're as, if not more perfect than the previous day. If you're looking for that defined beach wave look this and a little hair spray is all you need. Getting good at this is easy. Anyone can do it! It takes a little patience at the beginning to figure it out. Love love love. Wouldn't recommend anything else, and this is coming from someone who has a wicker basket full of different curling irons. (Picture is curls on second day)

Works for hair that doesn't curl easily!
Remington makes awesome hair styling products at affordable prices. After getting their pearl series flat iron, I had to get this curling wand. Before using this wand, I had so much trouble curling my hair because my hair is naturally wavy and I don't see a difference when I curl my hair. With this curling wand, I can get really nice curls that lasts all day (sometimes even on the 2nd day)! This wand also comes with a heat protective glove, which is great for those new to clipless curling wands.

I absolutly LOVE this curling wand . It gives the perfect loose , beautiful curl that will stay in all day with a touch of your favorite hair spray! It also gives a soft effect to your hair instead of a crunchy look . This is by far the BEST curling wand i have ever used . My favorite part about this product has to be it sells for $26.99 at target , where somecurling wands can be as much as 250 dollars!

My First Wand
I have naturally curly hair so it seemed silly for me to buy this but I had a very short haircut before growing it out and to make my side fringe curl naturally was impossible (well not really but it took alot of effort to get nice curls) so this came in to play curling my side fringe. It's so simple to use (I never use it on the highest setting) and it creates such pretty curls. Now although my hair is much longer now and it naturally dries curly when I want a more relaxed wave this is my go to tool. Its super easy to use and I cant fault it. I'm planning on buying one for my cousin who has bone straight hair

Sierra Marie T.
Jul 24, 2013
BEAUTIFUL CURLS <3
This was my first curling wand and the results were beautiful!!! The heat up was fast and since the wand is ceramic and not metallic, my hair took in less damage!(: I have thick hair, but i managed to create amazingly bouncy curls in only 15 minutes! I was amazed how long lasting the curls are. I was able to sleep on them and wear them for the 2nd day around!(: Love it! <3
---