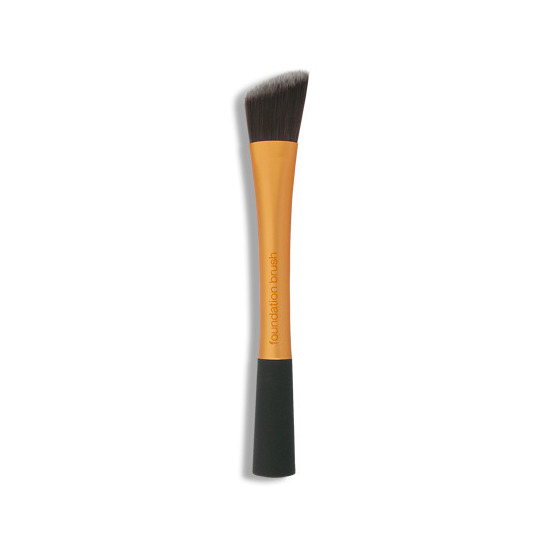 Rollover image to zoom
Reviews
Using it for contouring...
I use a powder foundation so I've decided to use this brush to apply my contour powder in the hollows of my cheeks and down the sides of my nose and LOVE how this brush performs. It's narrow enough where I can "chisel" my cheekbones and the brush head itself washes well and maintains it's shape. I've replaced several of my brushes with Real Techniques.

Stephanie H.
Oct 30, 2011
A great versatile brush!!!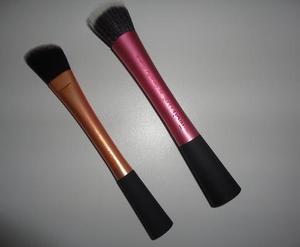 I love this foundation brush, I love how smoothly it glides on products...yes products! I do not just use this for lighter foundations. I use this to apply cream blushes and liquid highlighters! This brush is perfect for that because it is angled and is so smooth! There is no feathering effect that can sometimes be present with the use of a stippling brush. The handle is so easy to grip and manipulate. Just an overall great designed brush!
---