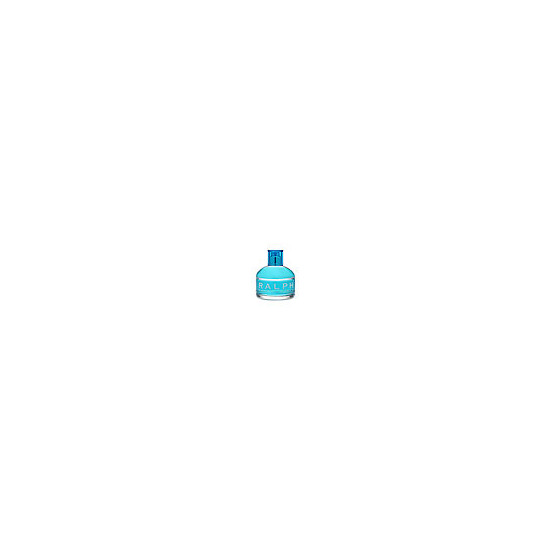 Rollover image to zoom
Reviews

Violet likes DM S.
Apr 15, 2011
Pretty in Blue
I was given this perfume by my sister years ago and I fell in love with it. I agree that it's a spring/summer scent. It is fresh and fruity and has a very subtle sweetness to it. I found that my husband really liked it on me as well.

HEAVEN
LOVE as a summer scent. It's fresh, fruity, and has a touch of floral. Perfect for either day or night. I don't know why I haven't purchased this in the past. A good friend of mine wears this as well, and for the past two years I've debated on adding this to my collection. Best purchase I've made this season, hands down.

One of my Favorites
I love how fresh this perfume is. It makes me feel so pretty for some reason. I would use it a lot in my teens and I still like it. Very fresh, very soft but yet it has the perfect amount of scent. Does not overwhelm you or others and lasts all day.
---