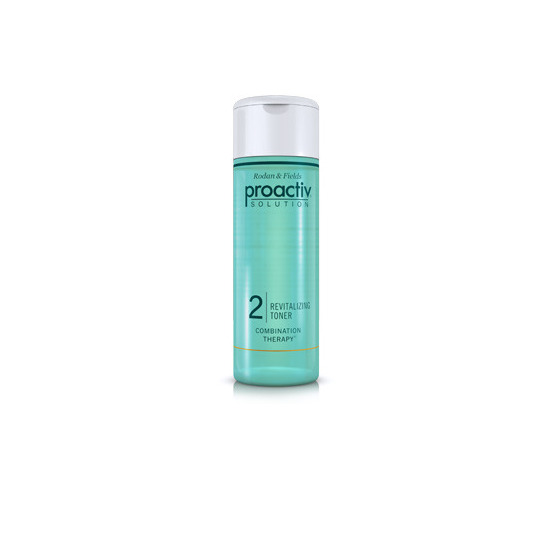 Rollover image to zoom
Reviews

This stuff was to harsh on my face.. Actually all of the proactiv stuff was really harsh on my face except for the mask.. I still use the mask when I have problem areas but this made my face almost have like a wind burn affect.. I stopped using it right away..

Doesn't burn or have a nasty smell like most toners so that right off the bat is a PLUS! I think it works just as good as most toners. It help balance the skin and yada yada. Overall it's a good product and if you have sensitive skin, try it if your toner now is too harsh and irritating on your skin!

Takes getting use to
The first time I used it, I felt a tingly feeling. After several time however, the feeling past. My skin was dry, flaky and tight due to my acne products. It got to the point where I had to carry a moist tissue arround to get rid of the flakiness, however, this toner made it disappeared.

They claim that this toner has no alcohol in it, however it burns once you put it on. Plus I don't see a difference between when I do use it and when I don't, so I quit using it all the time especially since it burned. Like instead of using it everyday I used it every other day or so. This also leaves a residue on your face that I don't like. Seriously not buying this again.
---