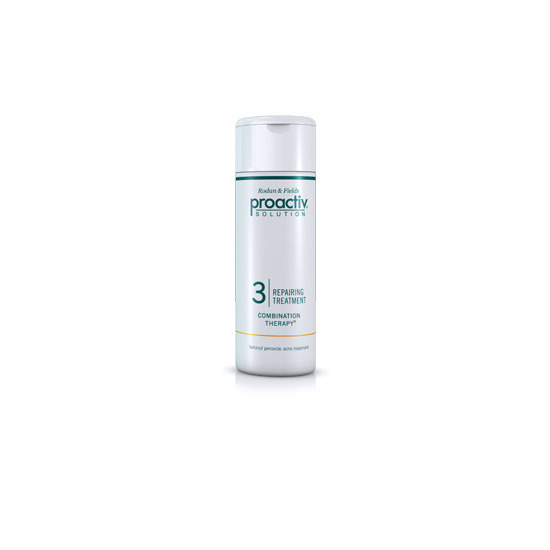 Rollover image to zoom
Reviews

LOVE IT!!
I love all the proactive products!! they work amazing on my skin!! its easy to use, doesnt irritate my skin at all, and i think it has a pretty nice smell as well. Some products almost seem to suffocate me with all the weird smells they can have. I would recommend proactive to anyone and everyone!!!

A must have
Never really had a problem with acne, but when I did get pimples they were those huge swollen under the skin monsters that felt like half my face was swollen from it. This has gotten rid of them entirely. I fell upon it by chance but watching a youtube guru and he mentioned using this lotion. What a life saver, I can't use salicylic acid, too harsh. This is perfect, not to heavy or greasy. Can be a little drying, so I don't use it around my eyes.

Will fade your linens!!!!!!
I wish I knew that before putting this on before bed. I ruined so many pillow cases and towels! So I'm not even sure how effectively it works because I only use it in the day. I'm going to get some white pillow cases and towels and try again. Boooo!
---