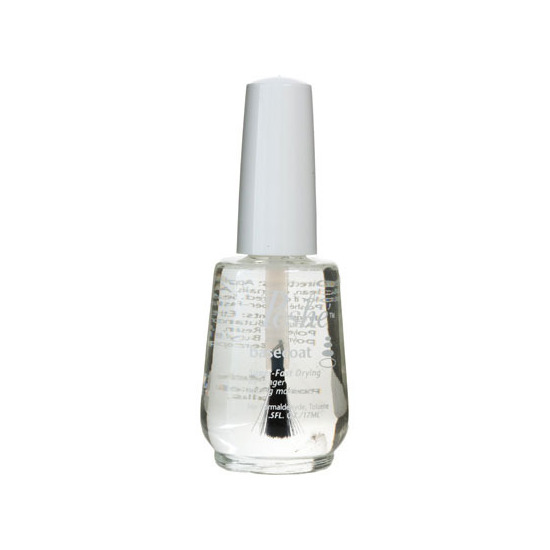 Rollover image to zoom
Reviews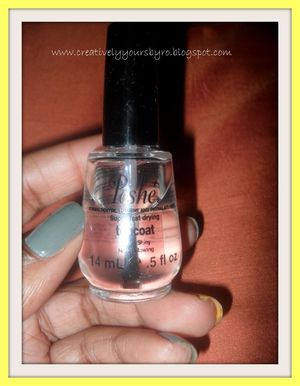 Pose was recommended to me from a fellow beauty blogging friend and based upon her rave review I knew I had to try it out. Quite honestly I have a love hate relationship with this top coat.
The Pros -Fast Drying- when using this as a top coat it drys to the touch in a minute or less -Shine-the shine is amazing and makes your polish job look fab! -Price Point- $9 for a good top coat, I can't complain about that
The Cons -Peeling-After a few days of wear the product starts to peel, sure there isn't any chipping but the peeling is annoying -The Smell-it's stronger than the average nail polish smell
Overall its a pretty good top coat BUT I think there are more superior ones on the market.
---