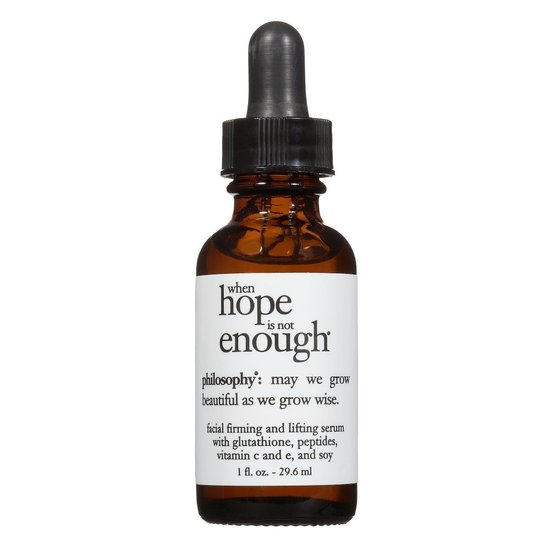 Rollover image to zoom
Reviews

Wow!
This is the first beauty product that I can honestly say I saw a noticeable difference in my skin right away. Without makeup on, my face was very uneven...a few acne scars, redness, some dryness. After starting to use this, it's as if it started repairing my skin slowly. My skin glows, no more redness, and trouble areas are less obvious. Plus, you only need 3 drops, so even though it's pricey, it lasts a while. Love it!

my absolute favorite serum!
Nothing makes my skin glow like this serum along with the vitamin C booster powder. I use it in the a.m. under makeup and p.m. before moisturizing. Plumps skin and makes it smooth. I break out easily and am sensitive, but this is like a layer of protection for your skin. A little bit goes a long way. I have been using this product and brand since 2006, and I wish it was available for professional use in spas, because it would be my go to.

Very soothing
I've been using this product for over a year now and I am in love with it. I use this twice product twice a day and it makes a difference in how my skin feels. Even though I don't have it wrinkles, I use under my moisturizer and it helps me look refreshed even after a very stressful day at work. If you love it, it is definitely worth it to break down and get the 4 oz bottle.
---