Tuscan Blood Orange Spray Perfume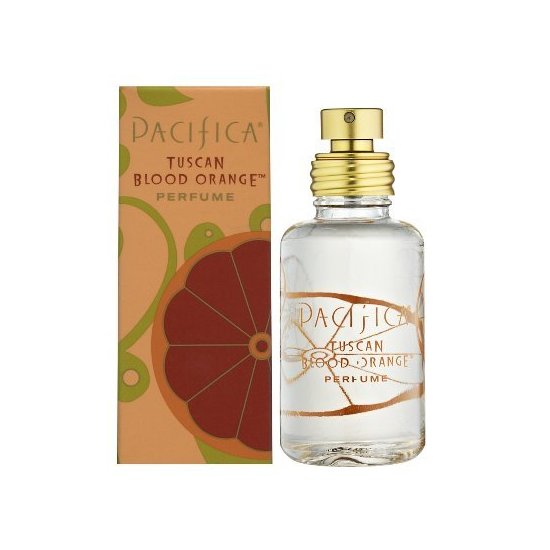 Rollover image to zoom
Reviews

I smell like a fresh squeezed summer orange :D I love this smell. I used to rub orange rinds on my wrists to smell like the orange oil but this is less sticky! It captures the smell of a blood orange perfectly and it reminds me of warm summer days in spent in Italy.

Bernadette I.
Feb 26, 2011
smells like mandarins! get it if you like citrus-ey things. because not everyone would like it thats y. I actually got it from my sister who thought it was too citrus-ey. thats why i gave it a 4.5, but I like it alot!! :D so happy with it. so cute and little and i bring it everywhere and just want to spritz it all the time!!!!

my fave everyday scent!
I LOVE this scent. It just bursts with so much citrus notes. It feels like a shower of blood orange juice all over ya. It doesn't fade off as much as I'd thought it would and I love the fact it's made with natural grain alcohol (it also has way less yucky chemicals). It's probably the most natural perfume spray out there at the beauty stores. My bottle lasted a long time - it's still around and I use it all the time. I got some for friends as gifts and they adore it.
You can't go wrong with most of the scents from Pacifica. I also tried the new CA Star Jasmine and it's great for those who love lush and tropical floral scents.
---