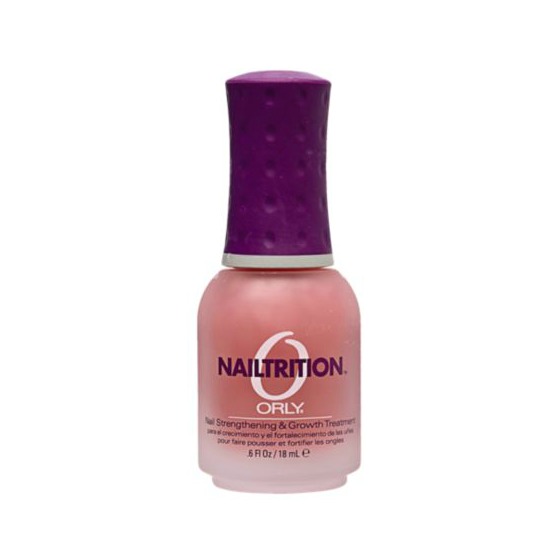 Rollover image to zoom
Reviews

Bryttannee E.
Jun 18, 2012
The best product to help your nails grow
I recommend this product to all my clients to help improve their nails. Out of all the nail growth type products this is the best. It doesn't peal or chip off. It has a nice pink shade that gives the nail a pretty natural look while undergoing the 2 week treatment.

SabrinaetGenevieve R.
May 23, 2012
Life Saver
For a beauty pageant, I had acrylic nails done. I don't know if the product that the nail technician used wasn't good, or that I kept them for too long, but when I took them out my nails were really damaged. I always had thick and strong nails,but after this they were so brittle and always splitting up. Color wise, my nails were orange. literally, not only a orange tint, they were orange. They nail tech said that it was normal, and that I shouldn't apply any nail polish on them. Well, after a day, all my nails broke off. Even after a few weeks, noting changed. I was really sad and mad at the same time. After doing some research, I decided to buy this awesome product. It saved my nails. This base helped my nails to grow faster, stronger, and it prevents my nails from splitting up, and that only after a couple of uses. After about six weeks I would say, my nails came back to normal. Now my nails are stronger than ever and healthy( no more yellow/orange nails). One of the advantage of this product is the slight tint of pink that it has; it looks like you applied nail color, but you didn't. It also prevent your nails from turning yellow. I recommend this to everyone who has fragile nails, splitting nails combine with slow growing nails. I do recommend this also to people who's nails have been damaged from acrylics nails or gel nails.
---