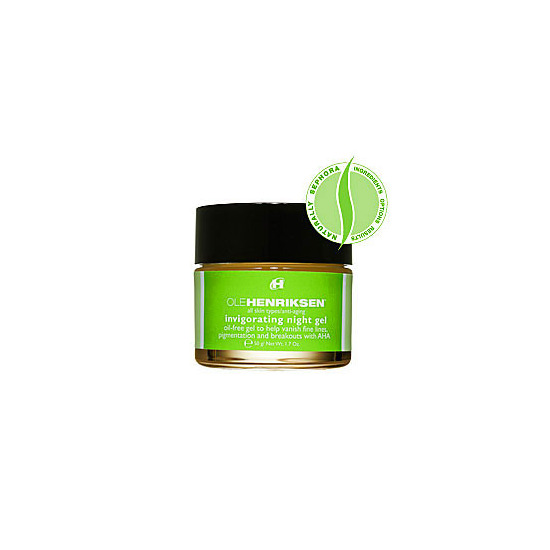 Rollover image to zoom
Reviews

Not your grandma's heavy night cream
I started getting serious about my skin when I was about 19 years old. This is an odd time for most; finding yourself in between products targeted towards oil control and acne which can be quite drying and anti aging products which can be way too heavy, This was the answer.
It's a lightweight gel so you don't feel like you've just put vaseline on your face before going to bed and you can be worry free about it causing any breakouts. So for any in-betweenies when it comes to oily to anti aging, this is the ultimate hybrid product that will transform your skin.

My miracle product!!!
I can't even explain how much I love this night gel. I hesitated to buy it because of the price, but they have a new customer for life!
My skin has always been oily, red and acne-prone. I've tried all kinds of products. This one blew them all out of the water! Within a week, my skin was less red and oily. I've been using this religiously for a couple months now and I hardly believe how clear and even my complexion is.
The scent is kind of vinegar-y and unpleasant, but it goes away quickly. The gel spreads really evenly and easily, so you don't have to use much product. The little tub is small enough to be convenient, but heavy enough that I don't feel so bad about dropping the cash for it.
I'm not old enough to notice whether or not it works for wrinkles, but I'll probably be having grandchildren by the time this bottle runs out... so I'll let you know! :D
---