Body Lotion Ultra Moisture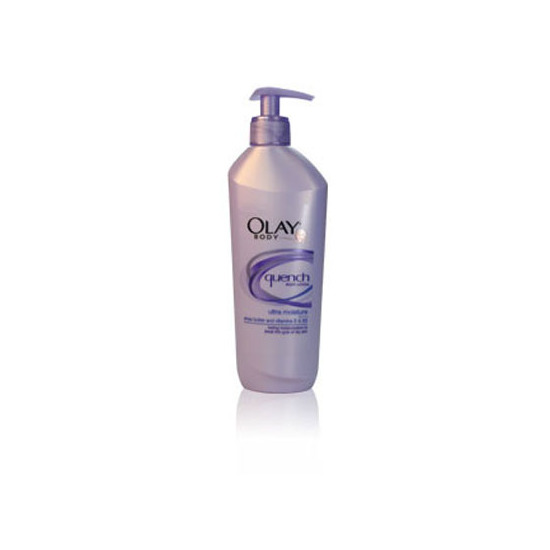 Rollover image to zoom
Reviews

Nice light daily moisturizer
This product isn't for anyone with super dry skin, so just don't even waste your money if you're looking for something deeply moisturizing. For people with normal or oily skin, this is pretty good. I just use it after I get out of the shower for light moisture and it's good for that. It's just not something that's going to make your skin extra soft or anything. Just more like replaces moisture lost in the shower and that's it. Not sure if I'll buy it again or not but I do like it - it's just sort of average.

I love this lotion! Smells so good and leaves your skin feeling moist, clean and fresh. It actually moisturizes your skin and you don't get dry a few hours later. Love it.

This is by far my favorite moisturizing lotion ever. It smells amazing! I would literally go through bottles and keep buying because the scent is so fresh and clean! I had the smaller version because it was what I could afford with my money. But, it works wonders. It has hints of shimmer in it which i like because I am a fanatic for glitter and sparkling things! But, hands down the BEST lotion ever. I can't seem to find it anymore though at my Walmart or Target but i'll keep looking because I ran out. :/

we love it!
my boyfriend gave me this lotion and fell in love with it. my mom and my sister loved it too. i like how it has a little bit of shimmer plus it smells good. it doesn't feel greasy at all. i don't know. we finished the bottle a couple of months ago. and was on a hunt for a new bottle. sadly, olay doesn't have this here in the philippines. boohooo...
---