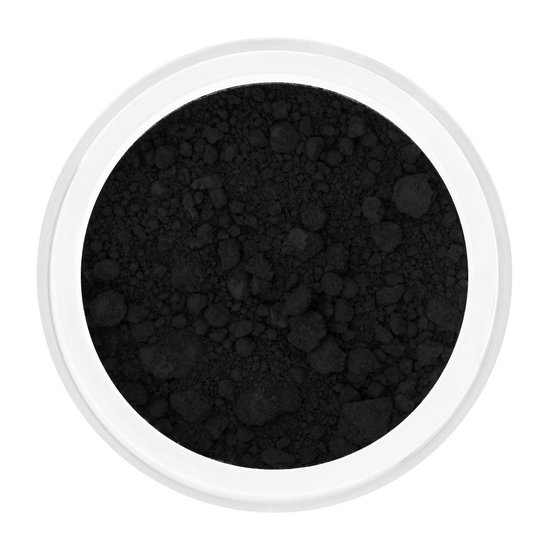 Rollover image to zoom
Reviews

Tigerflower B.
Mar 20, 2017
OCC RULES IN COLOR PIGMENTS! BEAUTYLISH #1 in CUSTOMER SVC!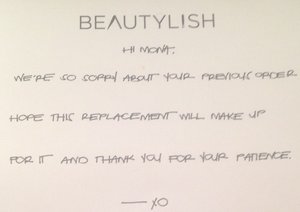 I LOVE the OCC Vegan brand eye pigments & LIP TAR lip glosses.. The lip tars mix wonderfully when using the white lip tar that can be added to change a deeply hued/pigmented color allowing a customized original color. The eye pigments + a few drops of Ingolot Duroline are wonderful at creating a original eyeliner. I would like to mention my TOP TREATMENT BY Beautylishs' BEAUTIFUL STAFF! I have always been impressed by their Superior "CUSTOMER SERVICE" SKILLZ' which is impeccable in untangling problems & even writing personalized hand written notes, providing beautifully wrapped products & their communication via phone, email or text messages to solve any shopping concerns...Beautylish, thank you for your dedication to providing TOP NOTCH customer communication, always with that extra golden touch!....xoxoxo!

Truly White Hot!
I love this entire line of cosmetics, first off. This particular product exceeded all my expectations when it comes to loose pigments. The great thing about this product is that it works well with other products, but more importantly it is exactly what I need for developing new colors for my kit or just simply using it to highlight and tint other colors down or up. A little goes a long way, so it can last for ages. It's a standard product for most working make-up artists who like to mix and create colors, but a fun way for the average beauty junkie to get her creative juices flowing. Try it!
---