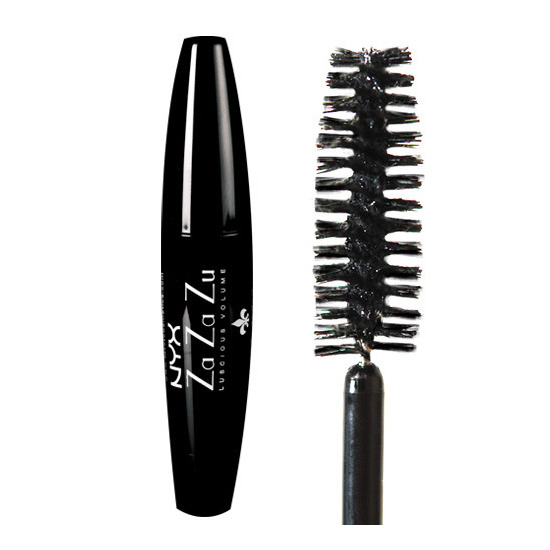 Rollover image to zoom
Reviews

This was a totally random purchase as I needed a new mascara at the time and just saw this and I thought I would give it a try.
PACKAGING The packaging is plain and simple with a cute title, the wand is a thick fat wand to help coat each lash.
TEXTURE The mascara texture is thick and clumpy and after about two weeks of using this it became a big runny mess and I had to throw it!
COVERAGE It coats every lash with a nice pigmented black, nut does not give any length or volume, it literally just coated my lashes.
APPLICATION The wand I think is too thick and although it coats every lash, but that's about all it does.
LONGEVITY Mine lasted all day and I didn't get any smears or panda eyes from this.
PRICE Is good for a drugstore brand mascara but not worth even spending your money on there are many more highstreet mascara's for the same price that do a lot more for your cash!
---