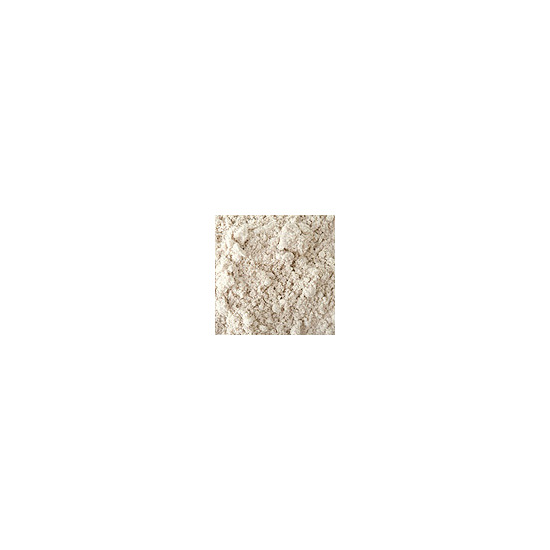 Rollover image to zoom
Reviews

Love it
I have this in charcoal and the color is perfect for dramatic looks. I like to use it when I go out at night. A little goes a long way and takes a bit of blending but it's still easy to use. Since it's a loose pigment you have to be careful not to get it all under your eyes and such. I take a bit and dab my brush on a tissue before applying!

Totally pops my brown eyes
love this make my brown eyes pop when I use of color. It is so easy to use weather it is on top of an eye base primer or it goes on beautiful either way by it self alone.

Beautiful color with very intense pigmentation.
I got this in a few shades and have been very happy with the coverage and colors. The only gripe I have is with the packaging. It's only $2.50 but you end up wasting quite a bit of product pouring it out of the jar.
You don't need a lot of this to get a strong color payoff...I use a MAC 239 brush to apply both wet and dry....I just tap the brush before applying and I don't have problems with fallout.
There is a wide range of colors to choose from. It's fun to play with different looks.

GREATNESS
I love this pigment! It looks lovely on.. The only thing I would say it that at times it can irritate if the pigment gets in the eye so make sure you apply a base that will help the pigment adhere to eye and close your eye completely while applying. But I do love this!

I have this product in white and I loooove it. If used with a primer it is soooo bright and just perfect for using on the inner corners. The only downside to the product is the packaging. The small opening is very annoying. & If it is not stored upright, it will make a huge mess when you open it. I have a couple other colors but the white is my favorite!

It is a very good product. It comes in a little bottle and is loose, but doesn't make a giant mess. The pearls come in all kinds of pretty colors. The only thing i wish was better was the bottle. I can't really fit any brushes into the bottle, and i don't like pouring it out. But all in all, it's a very good product.

I got mines from a local beauty supply store and I believe it was only 4 bucks....I really like this eyeshadow, it is super pigmented and when you have your overall finished look the eyeshadow looks very gorgeous and vibrant but the only thing I dislike about this product is it is packaged very--annoying,it comes in a very small container and the opening hole is very small so there's no way to fit a eyeshadow brush in it,so you have to depot it so it will come out and it is a fair amount of product in the jar but overall I love this pigment and I will definitely go back for more shades.
---