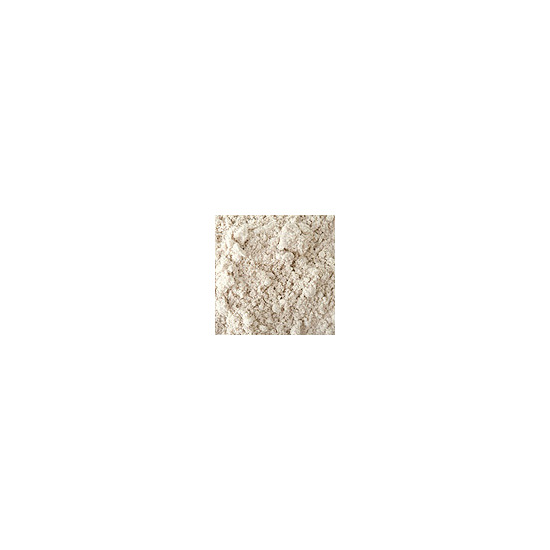 Rollover image to zoom
Reviews

with glitter glue these are amazing!
I think NYX glitters are Amazing! They are so festive for new years as well. I think when they are applied with glitter glue they become more pigmented. I love that you can wear them alone or over shadow! I'm definitely sporting these for new years.

Would be better with a different container
I love these products but the container makes it really difficult to use. If you use a little brush then you have to keep going back for more but if you use a big brush you can't get any out. And if you pour the product out you just end up with a huge mess. I've had better luck with these when I use a mixing medium or water rather than using them dry. But the only problem i have is that darn container!

Cheapest true orange you will find anywhere.
It is really hard to find a true orange that does not turn yellow or brown when you place it on your lids. This one really is an orange. I guess its named fanta after the orange soda? Its literally an orange soda shade of orange, bright and true.
If you don't like the bottle they come in, its not a big deal, just empty them into a jar. Honestly, I wish more companies used these bottles because its a pain to depot and crush shadows if you like them in loose form like I do, and I really really hate sifters. I feel like I waste more trying to sprinkle them in the lid, so this works better for me, I just put some in my stackable jars and save the rest in the bottle in my beauty overstock.

Alright for the price..i suppose.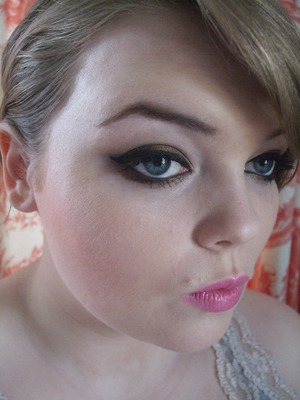 I heard great things about these powders. Im just not pushed entirely. I find the tubs are so difficult to use when i tip some product onto a palette it flys everywhere. I need products that work well and are easy to use and this just dosent cut it. I feel every time i use this it needs a base,a colour base and to be applied with water which can leave the eyes over loaded with mess. I cant complain about the price as it is so affordable i just wish they would be in little shadow pots instead of tubes with tiny necks..

Totally pops my brown eyes
love this make my brown eyes pop when I use of color. It is so easy to use weather it is on top of an eye base primer or it goes on beautiful either way by it self alone.

I got mines from a local beauty supply store and I believe it was only 4 bucks....I really like this eyeshadow, it is super pigmented and when you have your overall finished look the eyeshadow looks very gorgeous and vibrant but the only thing I dislike about this product is it is packaged very--annoying,it comes in a very small container and the opening hole is very small so there's no way to fit a eyeshadow brush in it,so you have to depot it so it will come out and it is a fair amount of product in the jar but overall I love this pigment and I will definitely go back for more shades.
---