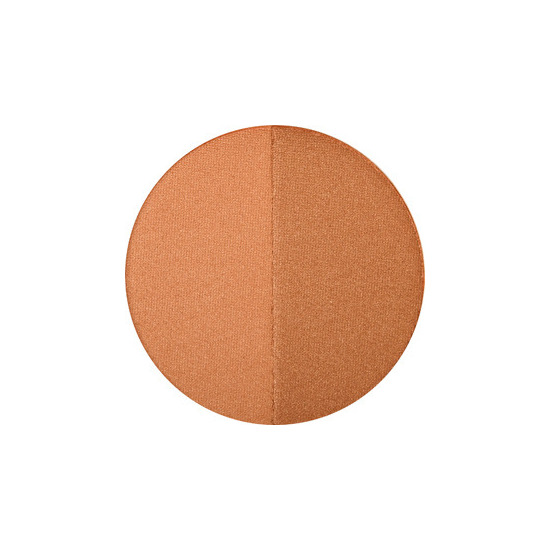 Rollover image to zoom
Reviews

Highlighter love.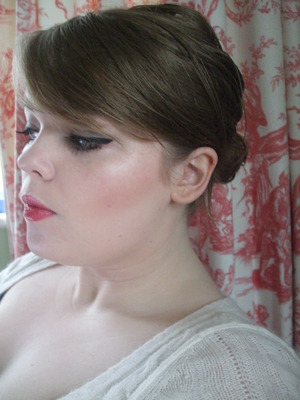 I feel the name tango may turn many people of this product,To me and anyone in the Uk tango is associated with orange. I purchased this product from Ulta in America in December and have since loved it. I mostly use the white end to highlight the top of my cheekbones as it has pearl without glitter chunks. It also makes a beautiful bronzy blush colour when swirled together. Very affordable product and great packaging.

Emma Kirstine K.
Mar 09, 2012
perfect color ffor fair-skinned ;)
So when i got this at first, i thought it was way too shimmery, but now i use it on daily-basis, and blending it really good takes alot of the shimmer, and leaves you with that pretty glow we all love. The color is very natural, it makes you skin just a hint darker and a bit more golden, but it's very buildable, so if you want to go bronzy-mama, you can do that to. An average good bronzer, that will fit most skintypes. if you have darker skin, ther'e shades that will fit that to.

better for fairer skin.
I picked up this product while I was waiting in line to check out at Ulta. And I'm going to be honest, I'm pretty sure I just bought it because it was leopard print. I really wanted to like it, but it's not a bronzing powder. I was expecting a bronzer that would add a hint of pink to my cheeks. It's more of a peachy/pink extremely glowy/shimmery blush. I'm not a blush person. The little bronzer that is in the pan doesn't show up on my skin tone, and it's just not something I would want to put on my face. However, I would recommend it for someone fairer skinned; I think it would look beautiful on you.
---