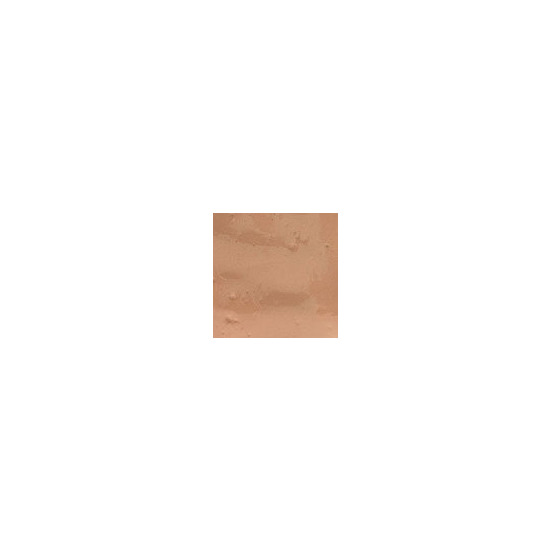 Rollover image to zoom
Reviews

Ana Carolina C.
Jan 13, 2017
IT DOESNT GET THE LOVE IT DESERVES!!
I bought this foundation because I was searching for a cheap one. After I bought it I went home and checked on some reviews online. I was really shocked to find out they were all bad!! So I decided to check for myself and honestly I don't get why so many people find this bad. I have combination skin and for me it was medium coverage (buildable), not really matte (but I don't mind), lightweight and it stayed on for at least 8h but after that it started desapearing a little. It's a really good foundation for the price it retails for!!

Hate this foundation!
I really don't like this foundation. The worst foundation I have tried, and I have tried lots - worse then the true match foundation. The colour match was pretty good on my pale skin - just a little dark. When it went on, it had patches where it looked super cakey, but it did offer quite a lot of coverage. It lasted less than four hours on me, and melted off of my face within that time. I used a primer for oily skin, and it still didn't work. It came off in random patches around my face. After around 2 hours, I had absolutely no product left on my nose. I have normal skin with a oily t-zone, and it broke off everywhere. The foundation does not give a matte finish - its more dewy. this is good because it doesn't make your makeup look completely flat. It's not good for people with oily or dry skin. I really don't know who this would be good for. I definitely won't recommend or be repurchasing this at all.

This is the first foundation that actually works for me and at a wonderful price. I am very light so it was wonderful to find a shade that was my actual color. Perfect gift for makeup artists in training like me :)
---