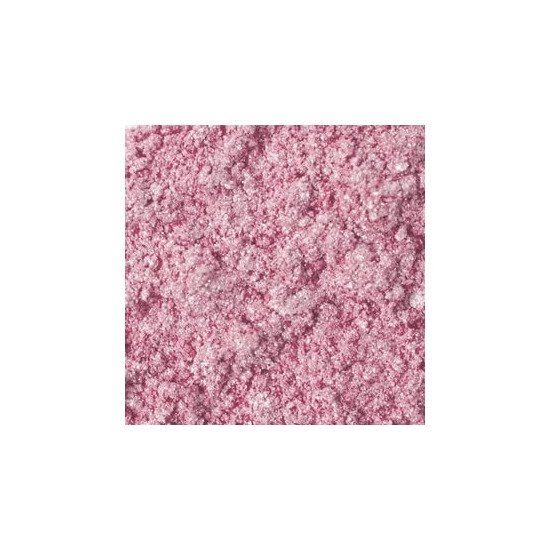 Rollover image to zoom
Reviews

I make sure to use a primer specifically for glitter with this one to ensure that it stays in its place. It does encounter fading through the day no matter what you attempt, but that is to be expected with you are rolling smooth, pure glitter on your eyes. Overall, if you need a high pigment shine, shimmer, glimmer, or glitter at a good price, then look no further.

This is great! Plenty of glitter, looks great without primer, stays on well. If anything, it's almost too glittery- it's bordering on too much for daytime, though I love it so much that that doesn't stop me! Also good if you want some sparkle on your cheeks, as my little sister always does!

Seriously Impressed!
Okay, so we all know how you expect roll on eyeshadows/anything except perfume to work. Like crap. But I received one of these from a friend of mine, and I was actually seriously impressed! I rolled it onto my eyelid, and lots of shadow/sparkle came out! I was expecting little to nothing, but I actually got just about the perfect amount. The whole reason I never bought these is because the whole roller ball eyeshadow thing seems to childish and hokey to me, but I'm so glad I tried one! I can definitely give the other colors a shot without feeling like it's a waste of time. Plus, if the roller ball mechanism ever fails, the ball is easy enough to pop out that you could just stick a brush in there and use it as a loose shadow!

I really liked this product. It came out really easily, and I really like how pigmented it is. Although, it didn't stay on without a primer. It was just the right amount of glitter. I'm for sure going to use it when I'm Ke$ha for halloween. :D I really like the darker shade, it looks so cute.

Fun and great for quick color
I am pretty well impressed with this product. It allowed me to have a really nice shade and I could blend it out with another color for a smokey effect. I just wish these were easier to find where I live... not many places stock it and I have to order it online.

Unique!
I bought these in nude and purple from Nordstrom Rack on sale, and I was a bit skeptical at first [ i buy a lot of cheap makeup just because it's cheap lol ], but these definitely impressed me! They're not the most pigmented of shadows, and the whole roll-on idea didn't really work for me [ I use a brush to apply them ], but they're quite long-lasting and I'm glad I bought them!

This Is a wonderful product. I was checking this one website I like to get make up off of, and I found this new product. So, I figured I'd check it out, so I got a nice natural looking shade. When I got it, I tried it for school the one day, and absolutely loved it. It rolled on so easily, and it shimmered so nice, and the color was gorgeous. By the end of the day, it was still shimmering and still gorgoues.

When I first heard about these was from taliajoy18
I watched her tutorial on these and I got interested and got them for easter/bday and they're really cool, it's fun and different from a nornal eyeshadow to use I have blue and purple and hope to get chestnut soon.

One of my favorite pieces of makeup!!- Lovely!
I just got this a couple of weeks ago, and I was a bit skeptical at first because I don't really do "roll on" stuff. But, my mom talked me into trying it!! She bought three of them, but my favorite one is Platinum. I love it because you can wear it plain or you can apply it over a color and it adds the perfect amount of shimmer! It's glamorous and I'm glad I have it!
---