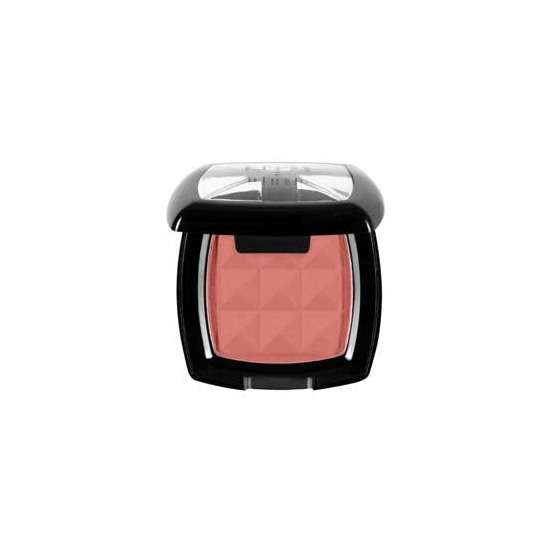 Rollover image to zoom
Reviews

Love the product, price, & color. These blushes have great pigment & wear well. I am usually not a fan of blush in general & only recently started wearing it. For the price I figured it couldn't hurt to give it a try. I immediately fell in love. Cinnamon is a great natural looking shade for deep skin tones & is now part of my makeup routine.

More than what it's worth.
So pigmented and pretty. I have the color "peach" which is not actually a peach tone lol. I had mine for almost a year and there is no dent what so ever. Blends nicely and great size for the price. My sister also loves it.

Amaziingg!
This is one of my favorite blushers of all time! The plummy tone in it makes it perfect for the colder months and it gives such a beautiful glow to the cheeks cause of the little shimmers in it It's really long lasting as well which makes it perfect! It's a must have!!
---