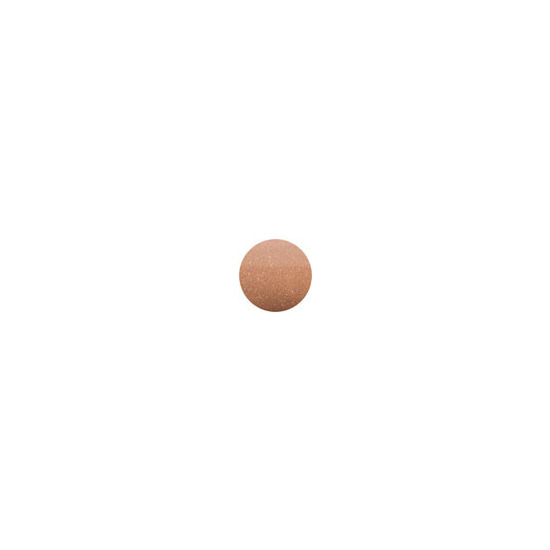 Rollover image to zoom
Reviews

FAVORITE GLOSSES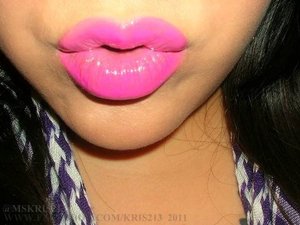 You seriously just can't go wrong with these glosses IMO. Low-end prices with high-end quality! I love how they're not sticky at all & they glide on very easily without being streaky. Nice, smooth formula & the cherry-scent reminds me of cherry Starburst candies :) I have noticed though (and idk if it's newer shades or something), but SOME of them have more a bubble-gum/minty scent/flavor? Like "Dolly Pink" has a strong strawberry/bubble-gum scent & their new one "Smokey Look" has the same scent, but it's got a minty effect on the lips. Nonetheless, I still love these glosses. And might I add, they've got GREAT pigmentation for glosses!! Especially the brighter/bolder shades.. almost lipstick-coverage, so I'm pretty impressed with that. I guess my only "con" about these, is that there's a good amount of these that have a shimmery finish, but I can deal with that (I'm just more of a creamy, milky finish). Here's my lip swatch wearing JUST "Dolly Pink" on my lips :)

Even though the color is too pale for me, but i LOVE the fact that it can be mix with lipsticks that I own--for example : if you think the Maybelline's color Whisper 'Who Wear it Red-der' is too dark for you, mix it with the lipgloss, and voila! Gorgeous rosy-pink color

Julia marie C.
Jul 19, 2012
Amazing!
Great pigmentation; you get what you see in the bottle:) Love the creamy, non-sticky formula, and the application is great. Definitely one of those must-have lip glosses. They kinda taste bitter-sweet but I work around it because this is my absolute FAVORITE lipgloss. Definitely going to get more colors in the future.

Awesome Pigmented Gloss
I LOVE this lip gloss! For around $4 at Ulta, you're getting a great deal. You get a lot of product and the wand has a cute bow tie on the cap! Totes cute. This is a pinky peachy color (French Kiss) that goes on so smooth and has great color. It has good staying power and isn't too sticky or heavy on the lips. It's top quality lip gloss, I HIGHLY recommend it.

Stephanie H.
Oct 19, 2011
Super shine, Super pigmentation!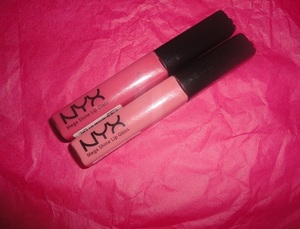 These are the hands down best drug store lip glosses ever! The shine is perfect, the pigmentation is amazing, the smell....they smell like cherry=D The packaging is so adorable! Best part, they are not sticky AT ALL! Run out and try them ASAP!

I love these lipglosses. They are in the top three for me so far. I have so many...And I plan to get more. The scent is what gets me, I love the juicy cherry, its really sweet. I also especially love the huge selection of colors and finishes (juicy, glossy, shimmery, and I am tempted to say "metallic" but that may not be the right word...).

Love this one too!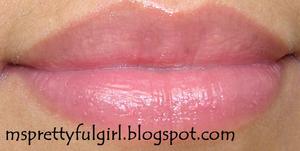 Here is another NYX Mega Shine Lipgloss. This one in Tea Rose. OMG, this is perfect! The color is very my-natural-lip-color-but-better. It is a very sheer, creamy pink. There is nothing about this lip gloss that I don't like. I NEED more of these.

Love, love, love!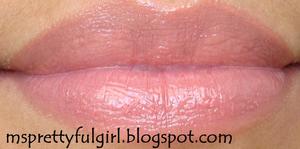 This is the perfect gloss! It is smooth, creamy, non sticky! Smells good, too. I love this color. It is glossy but not overly glossy to the point it looks greasy. It is a very light, nude and natural shade. Perfect for everyday looks. Highly recommend this.

These glosses are perfect for someone who doesn't wear much lip products or color. Or for anyone who doesn't like that sticky glossy feel. These lip products are nice and creamy and glossy as well without being too much. Another great thing about these glosses is the smell. These glosses smell like bubble gum almost! Yum!
---