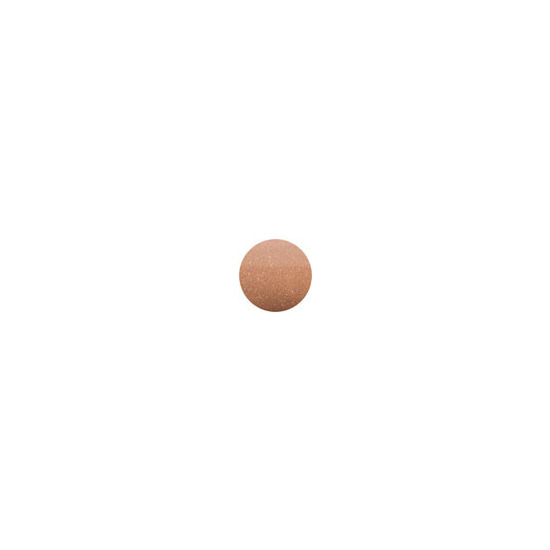 Rollover image to zoom
Reviews

Another Home Run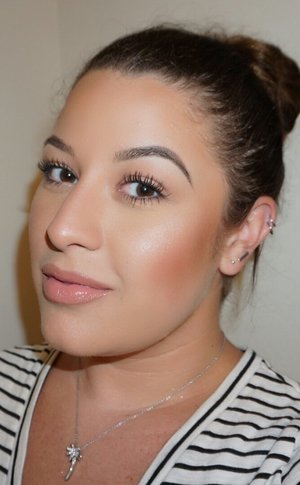 Again, NYX hits it out of the park with these glosses. I have been a fan of these glosses for quite some time. It might sound funny but the thing I love the absolute most about these is the smell! Ohmygosh, they smell delicious. I'm happy to see that after all this time they haven't changed for altered the fragrance. Please don't ever change it, NYX. I might die. The wear time is good and they're hardly sticky at all. They're not like a lipglass from MAC. These have a really smooth texture.
My favorite shade at the moment is Natural, which I love wearing with the lip pencil of the same name. It's the perfect glossy nude (I'm wearing both in the picture)

Sticky shiny perfection
I love Beige. It's really a sheer pink color and looks good with any cool toned makeup theme. It is super pigmented but is a gloss, after all, and you'll be reapplying it if you eat or drink anything. If you can't find Mega Shine in Beige, NYX Butter Gloss in Vanilla Cream Pie is a good, slightly pinker dupe.

Serioulsy blows all drugstore glosses out of the water!
Love these! I had heard good things for a long time, so when I finally had access to them in store at Target, I was all over them! They DO meet the hype. Sugar Pie is the perfect, creamy shimmery champagne nude, looks great over any nude lip product. I have Natural which is a lovely nude rose-brownish beige, which looks good with any nutmeg lip liner and I also have Plush Red, a cherry gloss which I have yet to rock, but I know it would look killer over any red lip! Here's why these are awesome: PIGMENTED. There are so many drugstore glosses that look great in the tube, but are so sheer! These are like two steps down from a liquid lipstick. They provide a decent amount of color without anything else on the lips. They make great toppers for lipstick but work great on their own or over lip liner. For the price, these are amazing. I've checked the ingredients and they aren't any different than any other gloss formula, but its obvious they pack more pigment in every tube. So happy Target decided to stock NYX, although the selection is limited.

I love this lip gloss! This is the perfect nude lip gloss that you can add over any nude or light pink lipstick and it just makes your lips pop and look a lot fuller. The only thing I don't like about it is the smell. It smells like a cherry cough drop which I don't personally like but the color is beautiful so I still love to wear it.
__________________________________________ http://www.youtube.com/bootcampbeautytips

what a color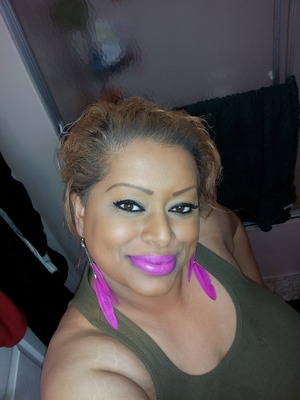 wow!!!! comes to my mind when i first used this color. I get So many compliments when ever i wear this line of glosses i have lots of different colors in this lineof lip glosses.

just stunning
I bought this lipgloss yesterday and I love it!!!! Its not sticky at all it has great color payoff and smelles soooo yummy just like bubblegum!!!! I can't wait to get another! !!!!!
---