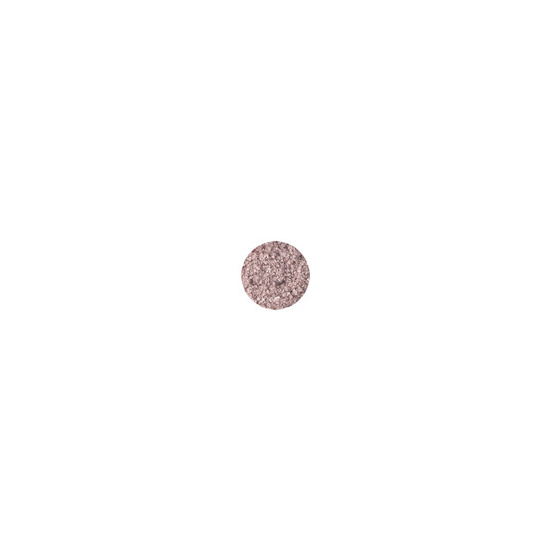 Rollover image to zoom
Reviews

Awesome product, is it still available?
I can't find it anywhere, thank God I stock on these :D Love the colors, the pigmentation, it lasts pretty long, I've used it without primer and they don't crease. Beware! if you use it with primer, you'll get stunning rich color. If you happen to find them somewhere, STOCK!!

Love these!
I purchased a huge lot of these during an amazing sale NYX had last year. I ended up with 50 or 60 different colors and I use them constantly. With a good primer and base these shadows have amazing pigmentation and staying power, they are glittery and stunningly beautiful. Definitely worth purchasing.
---