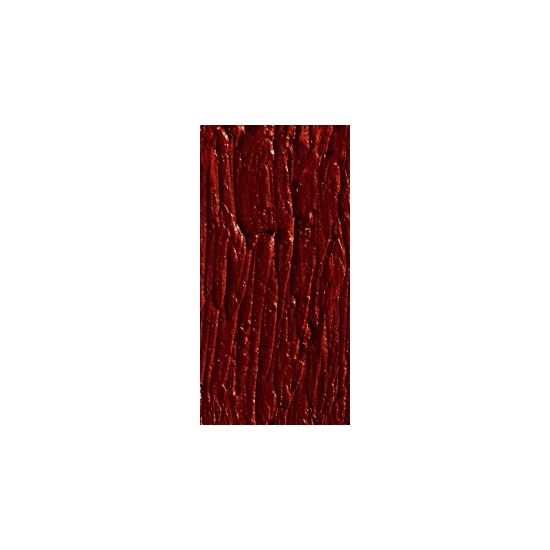 Rollover image to zoom
Reviews

I love this lipstick stays matte and does not dry your lips like other matte lipsticks . The color pay off is amazing i just needed to pat the lipstick on and smooth it using my fingers for a sheer look . Looks nice on asian skin . Used it as a blush a couple of times and liked what it gave . Definitely loving the price !

High Quality Lipsticks for Cheap, Great Color Range! Review for Butter and Shocking Pink
I'm definitely late on the NYX bandwagon and now that NYX is at CVS I can travel 10 minutes for a NYX fix as opposed to the typical 25 minutes I used to have to trek to Target. The only downside is that both of the those retailers only have a limited selection of products so I can't get the HD concealer wand- grr!! Anyway, I was doing a specific makeup look that required a beige/brown lip and once I found out about Butter, I had to have it! I also picked up Shocking Pink a little later when I saw one of my fave Beautylishers/Gurus wearing it, and since I've been in a pink lippie mood, this shade fit the bill! Its not as intense as Candy Yum Yum, but I wanted something similar. I love how creamy these lippies are, not drying, and still have a slight sheen. Really worth having a few in your collection!
Butter is a beige/brown with an almost grey tint- I love it because its similar to the bizarre colors that the indie brands put out but its available at the drugstore! Its perfect for any 90s or even Mod look!
Shocking Pink is a blue based bright/hot pink that doubles really well with NYX's Pinky Lip liner. I paired it with an ultramarine/cobalt liner on the eyes that really made the blue undertones in the lippie stand out!

NYX products never cease to amaze me.
I love the matte lipsticks! Super cheap, especially for the quality and pigmentation! I love it. The staying power is alright, it does stain my lips though! Doesn't look bad on the lips, at all :)

Surprisingly Amazing!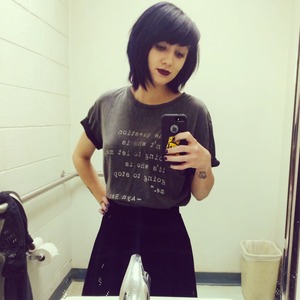 Well, for one thing, the color I have isn't listed in the options. I have the color Siren which just came out. I was surprised how much I really love this lipstick. It is a beautiful matte finish without flaking and drying throughout the day - it has a light and comfortable feel in my lips. Definitely one of my new favorites and surprisingly awesome for the price you pay. The color is a dark red/plum mix that is absolutely beautiful. It looks really dark but it definitely has color.
---