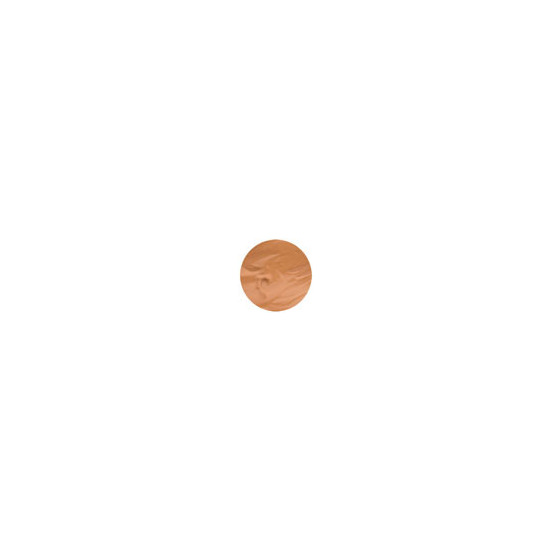 Rollover image to zoom
Reviews

erm. its okay.
It definitely leaves your face a little oily, Oxidizes through out the day. But it is easy to blend and is full coverage.
Beauty Channel: http://www.youtube.com/theshells23
Beauty Blog: http://theshells23.blogspot.com
Sweet tweets: http://www.twitter.com/theshells23

D - ( opinion from someone with oily sensitive skin)
I ordered this more then a year ago. When I squirt some out on my hand I noticed a citrus scent. Not a good thing when it comes to sensitive skin. I decided to put on as a precaution. The foundation is hard to blend. I used a foundation brush, hands, sponge (wet and dry), didnt matter.
So darn chalky. I have oily akin. Sometimes it's best to buff it in. That didn't work. Plus even with a primer, my skin went totally nuts.

I really love this during winter time, when my skin tends to get lighter. And i love how it is very easy to blend with your skin, to get the perfect finish. Beside that i love the fact that this foundation can stay on for an entire day, without making my face make up seem messy.
---