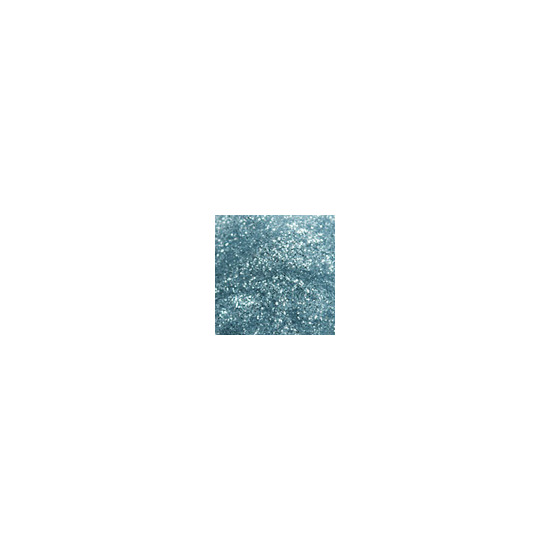 Rollover image to zoom
Reviews

This liquid glitter eyeliner falls comfortably between elf's holographic liquid liner and urban decay's glitter liners in terms of quality. I find that when it touches the inner corner of my upper lid, my eyes turn to leaky faucets almost immediately. It also tends to have a gunky, flaky type of consistency. It doesn't fade, it peels off in odd quantities. That aside, it's a very pigmented, ultra-packed stroke of glitter, and if you're willing to sacrifice longevity for beauty, I say go for it.

Great for that added Sparkle
I use this product all the time for an extra sparkle to colorful looks. The liner drys fast and does not smudge at all. Also, this liner does not start to look caked on layered on when you apply more than two coats, the liner goes on smooth but the shine builds as you apply. This is a great product !!

I love this product! It lasts all day and it adds a little something to every eye look. I repurchased this about 5 times and I still plan on repurchasing it when I run out again. I use the black one so I can wear it on an everyday basis without it being to over the top. I completely recommend this product.

Gorgeous Pay-Off, but Caused Eyelid Irritation
I bought several of these liners in Crystal Onyx, Crystal Pink, Crystal Aqua, and Crystal Jade when I was at IMATS last summer because I loved the amount of glitter in their gel base. However when I was testing them at IMATS I tested them on my hand, and now I wished I had at least tested it on my lids and not purchased them after all.
My favorite thing about these liners is that the color pay off is wonderful for a glitter liner and their colors are beautiful; my favorite was Jade. I tried Urban Decay Heavy Metal Glitter Liner in Midnight Cowboy a few months ago, and would totally recommend NYX over Urban Decay for the better application and overall look! You really don't even have to layer these on to intensify the look; one line delivers a pretty glittery streak instead of just a few flecks.
There was one problem with these liners that I didn't experience until after I had bought them and actually wore them on my lids. I don't think I have sensitive skin but it may just be my eyelids that are sensitive, though I have also read other reviews and stories about the same experience I had. When I would layer a line of this product over my solid eyeliner color, I would feel a burning, stinging sensation on my eyelids for a few seconds after applying it. I'm not sure if there might be an ingredient in this liner that may cause skin irritation... The application for me was painful enough for me to end up crying my eyeliner off anyway, so I ultimately had to give up using these, which is a shame because they're gorgeous. Definitely test your makeup if you're allowed to, so you don't end up with burning eyelids!

Pretty Good
If you're new to glitter eyeliners, these are some really great, cheap ones to try. They have a tinted base, so it's not just clear base with colored glitter, which really makes the appearance of these much smoother/cleaner, even when the glitter isn't quite distributed evenly, which is the norm with glitter liners.
A great glitterliner, esp. for under the bottom lash line :)

These are really fun to play with, and work with subtle or dramatic looks. Yes, they take a few minutes to dry so keep that in mind. If you want a more opaque line, you have to go over it a second time, which is good because you have control over how far you want to take it. Very much worth the price. I'd like to get some more of these.
---