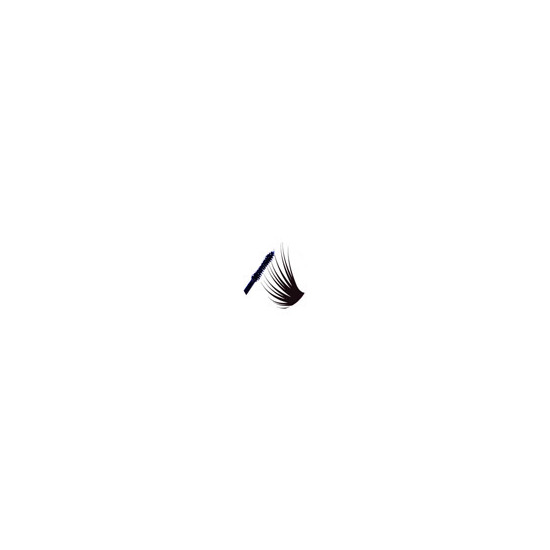 Rollover image to zoom
Reviews

The product comes out a little runny and wets your lashes however it definitely does not clump . Needs some time to dry but i think im okay with it . It looks good on the lower lashes somehow . Overall is fine nothing special about it . I bought this in waterproff and find it easy to come off using an oil cleanser .

Hello lashes
Finally my blonde lashes have life and beauty of their own. My eyes are more open and brighter looking thanks to lashes that are actually visible. It stays on all day but comes off beautifully with my face cleanser without stripping my lashes like a waterproof one has been.

Great, but dries slowly.
It does exactly what it says and gives nice length, too. I have naturally straight eyelashes and even without curling it gives them a nice lift. Not like when you curl, but it's fine for a day when I don't have time. The only con is that it takes sort of a long time to dry. Although I don't really see a false lash effect, it a really nice mascara :)

Love it
I am currently using this product and loving it, it does what it says. it is inexpensive, stays all day, make eyelashes look curlier, more volume, and long...=)
i used to wear Cover girl lash blast, dont get me wrong I love CG also but in some point i got tired and wanted to find another good (inexpensive of course) mascara. on black friday, i went to cherryculture.com and there were having 50% off and i came accross this product and i gave it a try.
i heard a lot of good reviews about this product, and the packaging looks catchy, anywho...i was right, it is a good product and worth to try!
---