Smooth Skin Liquid Concealer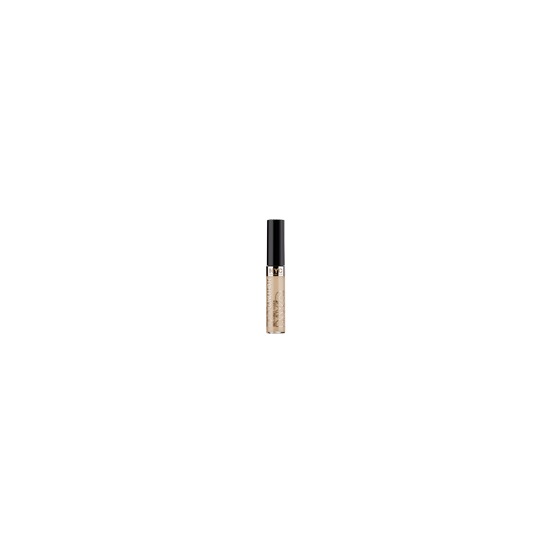 Rollover image to zoom
Reviews

Not lovin it..
I don't know why my two friends like this so much!! honestly, it may look like good coverage when u first dot it on but when u blend, its almost as if there's no pigment for me.. and it really accentuates your pores!!! it creases under my eye too... just not a great product but the packaging is pretty good..

It's a great concealer
This concealer works well on me , but it might not work as well on others but it seens to work good for my under eye circles , but the part i dont like about it is that it makes you face look very splotchy witch i dont like. They were cheap at my local drugstore they were about $4.99. witch is really cheap for makeup. so i decided to get one then i went back and they were on sale for $1.49 so i decided to pick 3 up so now i have backup's whenever i need one.
---