Lippin' Large Lip Plumper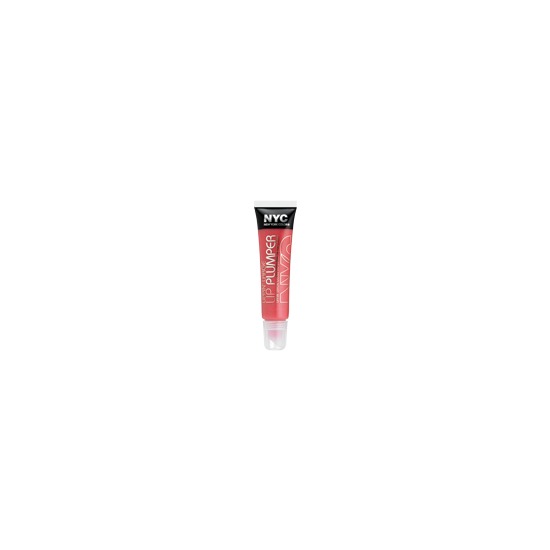 Rollover image to zoom
Reviews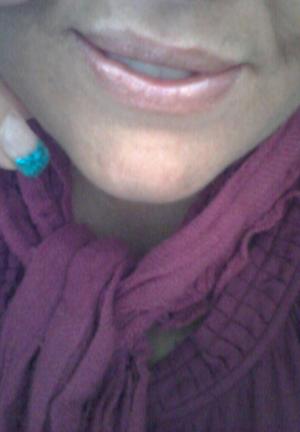 I recently purchased the peach parfait. I was a little skeptical because some plumpers don't deliver and I didn't want any sticky lip gloss. I absolutely LOVE this stuff! It's not sticky, it doesn't dry my lips out, and the tingle and plumping on my lips.....it's amazing! :)

I have this in the plum shade and I love the color. I would buy it if it was just a gloss because the color is so pretty, but the plumper is an added bonus. I see a difference, but I think lip plumpers vary from person to person. It does have a minty feeling/taste, so if you don't like mint, I would stay away.

Moisturizing and heals chapped lips!
This product looks very nice on the lips and has a tingly sensation to it, but this may be a problem to some. It feels exactly like how blistex is on the lips. It has a nice minty fragrance and heals chapped lips. I like this product but I do not really like how it feels on my lips.
---