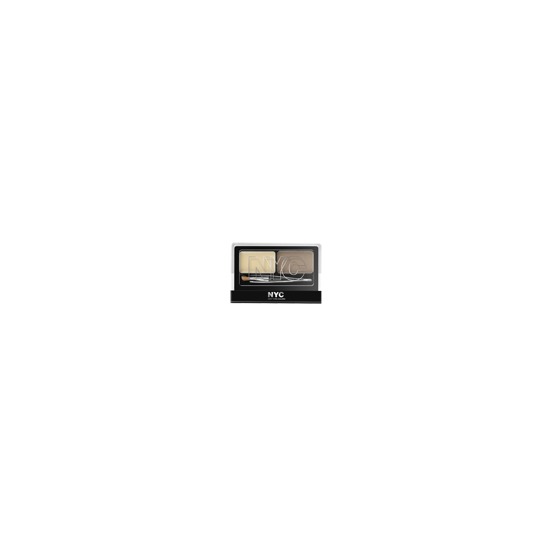 Rollover image to zoom
Reviews

Perfect color for my brows!
I recently just started using this product & LOVE IT! I can honestly say i'll never use another Brow powder again! This product stays on all night & i can wake up with brows :D i have very light brown eyebrows, so when i first used this... i felt like i looked normal with nice thick eyebrows! I def. recommend this product! I'm always getting compliments & i'm constantly telling people how great of a product this is! Very well priced too!

Tina Marie C.
Jul 19, 2011
I use it everyday!
So many people compliment me on my eyebrows and they always assume I'm using some high-end product or a stencil. But nope! I've been using this product for YEARS and it never fails to give me my perfect brow look. The brow powder is a perfect shade of brunette and the wax works like a charm. I've never tried any other product like it so I can't really compare it to other products but it works amazing for me and I will continue to use it as long as I keep my eyebrows this way! It's also very inexpensive and a little bit goes a long way so it lasts a good while.

The Perfect Brown Color For My Brows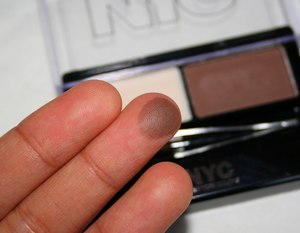 I love this brow kit. It comes with a brow powder, which is the perfect color to fill in the brows (matte and no red undertone), wax, a mini tweezer that actually works and a mini angled liner brush. What more do you need? It's also affordable too!
---