A Kiss Of Milk And Honey Soothing Lip Care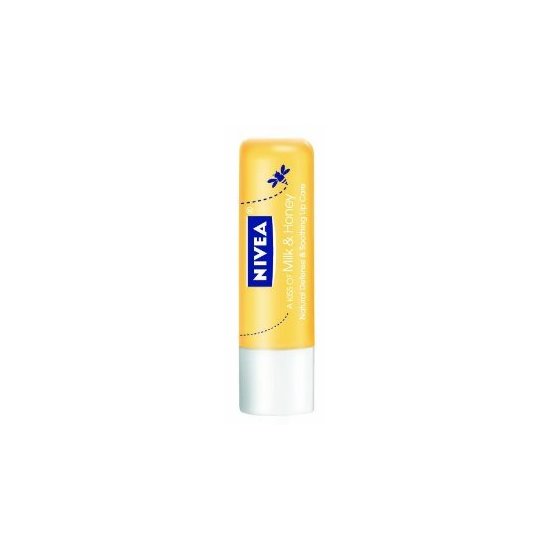 Rollover image to zoom
Reviews

Fantastic
This lip balm is one of my many favorites! I love the smell first off. Secondly, it leaves my lips feeling smooth and soft. And it doesn't leave any waxy stuff or residue behind which is nice.

Just Like Everything Else
When I bought this product I was so excited to use it. I found it was super great and I found myself using it often. I didn't like the smell though, and just like every other lip product I own if I used it to often in a day it didn't cure my chapped lips.

Soft feel
I liked the soft feel it had, but I noticed after a while it began to feel tacky and I needed to remove the product and reapply. It smells nice and doesn't leave a white film on the inside ring of your lip like some other products do. It was nice while it lasted. My tube didn't survive a trip through the washer (oops!). I wouldn't rush out to buy more.
---