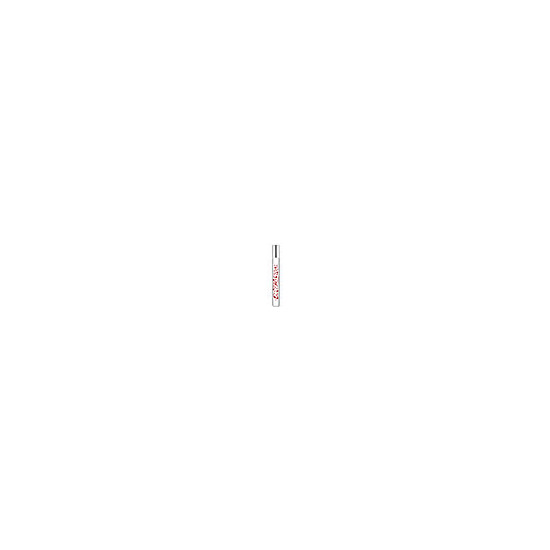 Rollover image to zoom
Reviews

There's a whole story behind this perfume and why I LOVE it!
I always thought fragrances were tied to memories. Nina by Nina Ricci is my all time favorite fragrance! I absolutely LOVE it! And there's a memory behind this fragrance for me that makes it extra special! I just thought I'd share with you. Just click here on my review for this perfume, if you're curious http://www.theinsideoutbeauty.com/2013/03/my-fave-perfumes-fragrances.html

sweet yet fresh :)
I love this perfume, its really unique compared to some others, its sweet but fresh at the same time. it has good lasting power and is a scent that i would recognize a mile away! the bottle itself looks pretty sitting on my dresser, I would recommend anyone who isint familiar with this scent to go and smell it :D

Best Nina Ricci Fragrance ever!
OMG is the best way to describe this perfume! I always have been dying to get it, but seemingly I forget all the time! This perfume smells absolutely amazing, I can't keep my hands off of it! Flowers and spice come together to create a magical scent like no other Nina Ricci fragrance I've ever smelt!

A gift I truly cherished
My fiance bought this for me our first Christmas together. It lasted me about a year, and I wore it all the time! I miss it and secretly hope he buys me another bottle ;) but the fragrance itself is very fruity and girly with a sophisticated edge. It's playful without being childish and left an impression on me. I hadn't owned anything quite like this before, and I loved it!
---