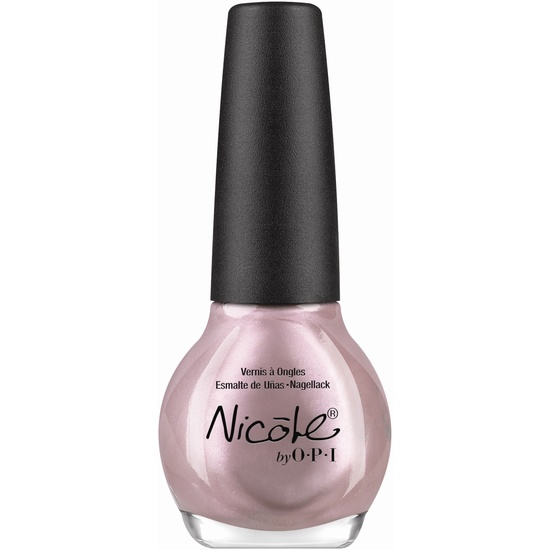 Rollover image to zoom
Reviews

MissPrettyInPolish x.
Jul 22, 2013
Love everything but the brush.
I love the color selections. For the most part, they are very opaque and you are guaranteed a complement when you're wearing this polish. The only thing I don't like is the brush. It's too thick for my liking but other than that, everything else is lovely.
---