Healthy Skin Custom Glow Blush & Bronzer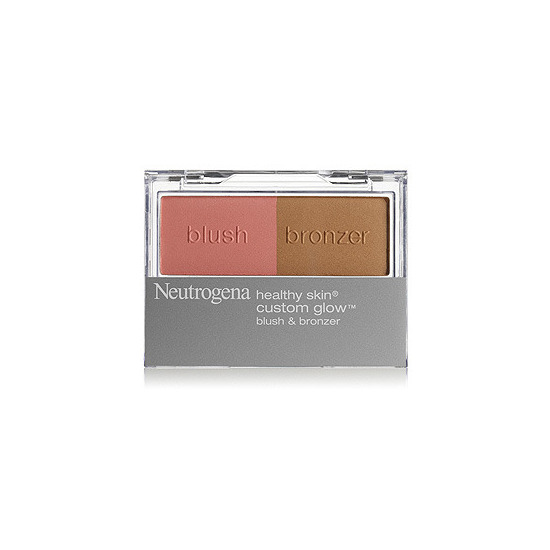 Rollover image to zoom
Reviews

Surprisingly the most used in my collection
So, I bought this blush last year, and it got lost in my stash. I pulled it out recently, because I was looking for a bright coral blush, and I though Posie Glow will work, it looks so bright in the pan, the product is not very pigmented, but is PERFECT for a natural look, there's no way you overdo it. The bronzer works more as a highlight for me, a PERFECT highlight on my nose, forehead and cheeks. Best part is I got it on sale! I regret I didn't buy 2 or more :D My skin tone is light medium, I think I am NC15 or 20, not too sure.

As a Makeup Beginner, I Thought I liked It...
This is by no means, a horrible product but it is not the most used in my collection. I have to say, I really dislike the packaging now that I think about it. It is so hard to actually get the product on my brush without mixing the blush and bronzer together. The actual product is so so. The shades are very pretty but just the hassle putting the product on is not worth it. This product will probably sit in my collection for a while.....
Pros: *Nice product *Nice shades Cons: *Hassle to use *Not a whole lot of product comes with it anyway
---