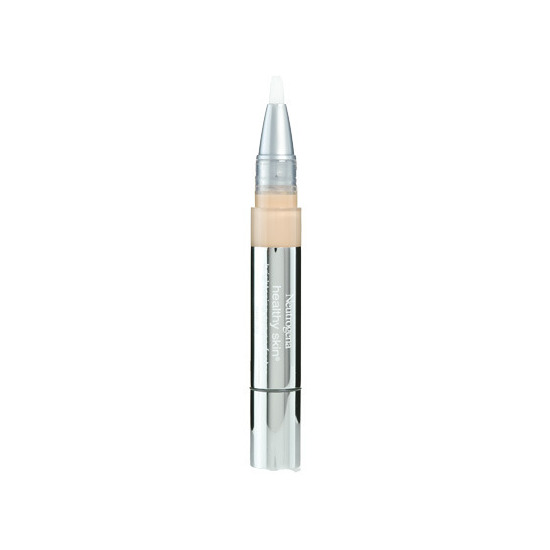 Rollover image to zoom
Reviews

brightens + covers dark circles
Flawless coverage :D I love how easy to blend the formula is, and it doesn't crease or flake! It reminds me a bit of the Healthy Skin foundation. It takes only a little bit of product to cover each undereye circle, and it not only covers, but brightens as well. My boyfriend noticed an immediate difference when I first applied this!
More in depth review + photos: http://bit.ly/LGjqjw

Great coverage, Easy on the skin around the eyes, blends beautifully
I received this in the latest NewBeauty Test Tube and while I havent purchased anything from Neutrogena in a long time that I like (besides the eye makeup remover), I am seriously reconsidering their makeup products. This eye pen is a really good dupe for the YSL Touche Eclat. It isn't as luminescent, but I like that. The light color is absolutely perfect for my medium skin tone in the summer. It covers beautifully, and you can build the coverage really easily. It hasn't left any creases under my eyes in my fine lines and really brightens up my entire face. My only gripe with this product is that it takes about 2 minutes for the product to come through the brush. It might be just mine, but what I do is I turn it 3 or 4 clicks, then i carry on with my routine. After a couple minutes I am ready for the concealer and by then it has all come out. I wish it didn't do this because I can imagine needing it in a hurry and having to wait would be a huge pain in the ass. Hopefully mine is just a bad one. Other than that, I will absolutely be recommending this to my friends!
---