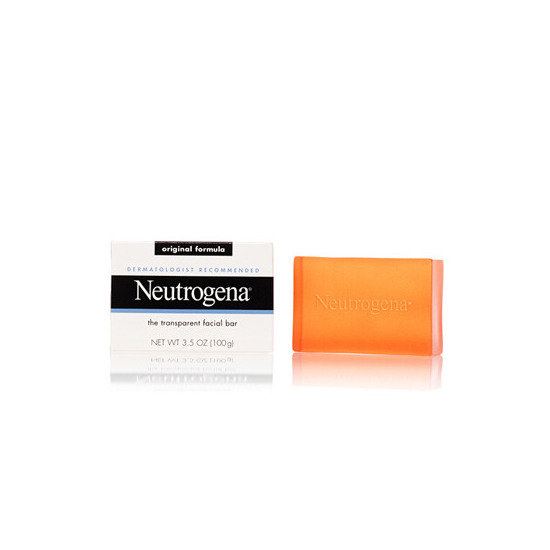 Rollover image to zoom
Reviews

Stephanie S.
Aug 15, 2012
Ups & Downs
I love this facial bar from neutrogena! I've been using it for two years now, i actually use it in the shower. I have it in a pink soap container that i purchased at walmart. I used to have acne, not too much but i had. This soap removed everything, including blackheads! The only think i do not like about this soap is that after i wash my face it makes my face feel stretched and dry. Obviously i follow up with a moisturizer but other than that, this soap is GREAT!

Affordable and it works.
This was my all time favorite facial wash back in high school. It has an herbal-like smell to it that is not too strong, which I liked. I have very oily skin at the time and after I used it, it made my skin very feel very fresh and clean. I had minor acne, so it reduced the amount of acne I had on my face and prevented more from appearing. The only down side of this is that it was a bar soap, so after the first use, soap residues begin to build up, but as long as you use it everyday and remember to rinse out the soap residues before you put it on your face, it works wonders. I would recommend this product to those of you that are looking for a very affordable face wash.
---