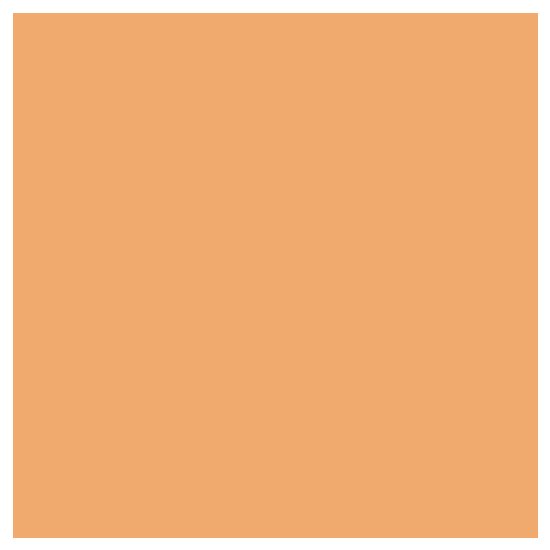 Rollover image to zoom
Reviews

Perfect for oily skin
I decided to pick this product up at Sephora because I heard really great reviews about it being good for oily skin. I love this foundation! I have tried a lot of foundations, low end and high end but this color and finish is perfect for me. I have combination to oily skin and this really makes my face look matte. I have bad skin complete with acne, acne scars and blemishes but this product makes my skin look healthy and fresh. Whenever I wear it, people at work always compliment me on how good my skin looks. I also love the range of shades because I have a lot of yellow in my skin and a lot of colors geared towards tan skin makes me look like a tomato. If you have oily skin or just want a nice matte finish, give this product a chance!

Wowzaaaaaaa
I have a love/hate relationship with liquid foundation. I always feel like they're too much for my skin however I decided to purchase this and I am so pleased with it! I had the sales associate at Sephora match me and it was the perfect shade for me and I'm happy that it's noncomedogenic. I don't use it everyday but when I do, it gives my skin a nice even coverage. The coverage is buildable, you can apply it with your fingers or a brush. It's my holy grail foundation! :)

holy grail!
this is holy grail foundation! might be a bit pricey, but for my face; i don't mind spending the money. i have sensitive skin and break out easily, i was so happy when i didn't break out from this foundation. goes on like a dream and stays put, also helps my control shine. i already went through 2 bottles!!

HG Foundation!
I absolutely love this foundation during the warmer months. I'm not entirely oily anymore so I love pairing this with the Sheer Glow foundie to give me that extra hydration. Together, they leave a beautiful satin dewey matte finish! It's amazing!
This is best recommended for those who have oily skin types. It's lightweight, very much buildable, and it's definitely matte! This finish can get a little cakey if you apply too much of it, especially around fine lined areas. So do be careful or have a light hand when applying in those areas. I'm simply amazed how this product completely covers my acne scars on my face! Nonetheless, this is an amazing foundation!
NARSlover<3

great for oily skin
great foundation i use on myself and apply on everyone of my personal clients. great coverage, beautiful finish, as light or as heavy as you want it. great for your skin, long wearing, doesnt oxidize, doesnt smell. i love to mix my NARS brightening serum into it as well. I have used NARS oil free, balancing, sheer glow, sheer matte and firming

"Makeup with Benefits" ;-)
I remember NARS Sheer Matte Foundation being the first liquid foundation I ever wore after coming from the Bare Minerals era in my teens. When I was match at a local Sephora, It seemed that Trinidad was lighter than Tortuga for me. I am always in the sun, so it matched pretty well, but to balance it on my neutral skin-tone (or more carmel than warm or dark), I wore a lighter power on top to set it.I noticed without the powder, the foundation is transparent & gets on everything,even earrings:-/
I find that the finish is very nice, I am oil all over, so I need/like a foundation with a matte finish and medium-full coverage. Using a dome or stippling brush works best for me. I love how the more you wear this, the better the skin tone, texture, and look is, due to the skincare benefits within the product. Overall, I love this as my summer /fall liquid foundation!

I can see how a lot of people would love this foundation, given that it it's nice and light. However, for somebody who has exceptionally oily skin like me, it isn't as great. I've used it for months, through both summer and winter, and no matter the season, my shiny skin always breaks through. I will say that it blends nicely and comes in nice colours, and it has a nice, lightweight feel.

MUST HAVE!!
This to me is a must have foundation I love it so much it is not sheer at all it covers very well, the reason I decided to go for the sheer matte instead of the sheer glow is because since I do get oily around my nose I didn't want anything that was going to make me look more oily but I am very happy with my purchase it is over all a great foundation only downside is it has no pump but I'm fine with that !! This is my 3rd bottle and will keep repurchasing!!
---