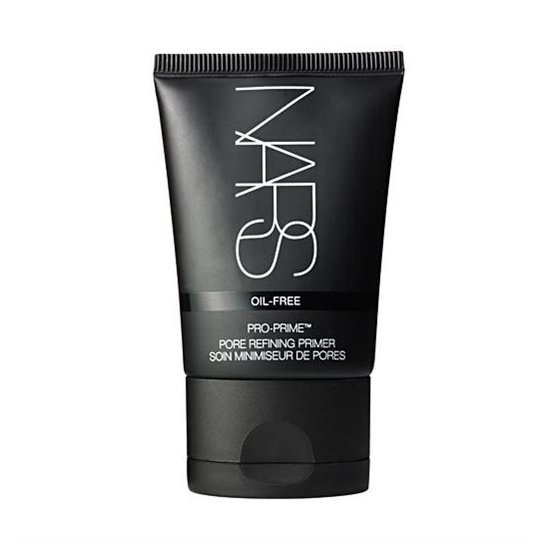 Rollover image to zoom
Reviews

LOVE THIS
i have the worst oily skin and this stops any foundation from caking! its so good. foundation just glides over top and i find it makes my foundations more long wearing. i haven't broken out much since i started using it either. a little goes a long way, and the skin adheres to it so well but doesn't absorb it faster than it takes to apply it, (spreads and blends well) but fast enough so that you can put foundation on after a few seconds. definitely my favourite primer

A Must Have
I have a deluxe size sample of this that I received from Sephora and today was my third go around with it. And it passed my test. This stuff is amazing. Soon after applying it I noticed my skin taking on this nice little glow and skin also appeared smoother as well. My large pores were no where to be seen and after 8 hours of wear I only needed to blot once only on my forehead but my make-up still appears as though I just applied it. Nor did it turn my foundation orange like I've experienced with other primers. Very happy with Nars and will be picking up full size product soon.

Just got it & I like it.
I got this for my Birthday a couple months back along with NARS Liquid foundation. I love makeup, but really don't have time to use every product that I have. So I do have time I go all out & this baby right here is really good. I have combination skin & there's those days that I have very oily skin & this does do the job, my foundation stays put. I've been kind of a scary cat when it comes to liquid foundation. So this NARS one that I got sold me & it stays all day. I think I'm not going back to mouse or powder foundations.

I have oily skin so the fact that this said oil free was a plus. I guess that doesn't mean mattifying because in was oily the rest of the day. This primer did not keep my oils at bay. Also, when it says pore refining, I'm thinking the primer will be a bit thick and smooth like a primer that contains silicone would because silicone is what is used to fill in pores, but this primer was so thin it was almost like squeezing out water.

HG Primer. For reals.
This is the best primer ever. I have extremely oily skin (especially in these super hot summer days) and this significantly improves the way my make-up looks throughout the day. It works beautifully with my MAC Pro Longwear and MUFE Mat Velvelt+ foundations, making them so much easier to apply and blend. It has a slight cooling effect on the skin, which is quite refreshing along with the light scent of it. It really does what it says it will do, and since you don't need that much to cover the whole face one tube will last for MONTHS! I'm still on my first tube and I purchased it probably in February, so it's on its 6th month now and there's still some left! $32 seems like a bit of an investment, but it's definitely worth it for the quality and how long it has lasted me. I will keep repurchasing this stuff as long as they make it.

Pretty good.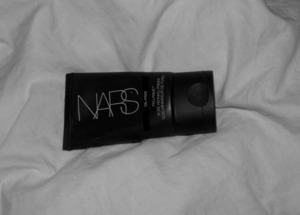 I feel like this primer could be better for the price. But as far as the whole reducing the look of pores thing, it does..which is the main reason I got this. My makeup glides on really nicely, it's light weight, fast absorbing, and feels pretty nice on my skin. The pores on my nose are really big and noticeable and since I've been using this product, as I'm wearing makeup it definitely helped the look, and I also feel like it has actually reduced the look of my pores over time. I really like this stuff. But for $32 I probably won't buy it again.
---