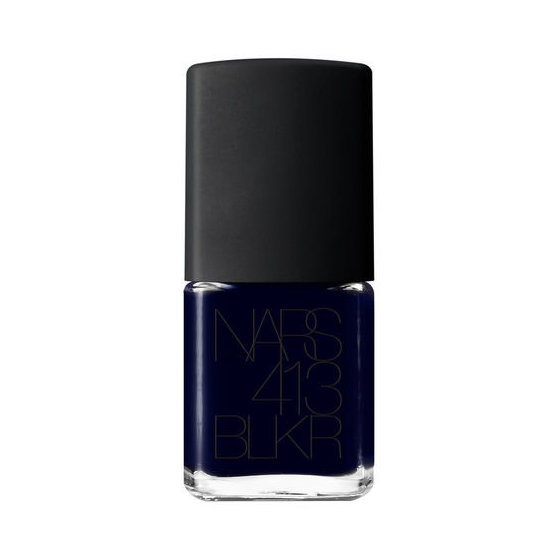 Rollover image to zoom
Reviews

Cheyenne Janelle G.
Jul 01, 2012
Just as beautiful as the blush!!
I absolutely love the blush in the shade orgasm and with my current obsession with my nails I had to have the polish. Its very pigmented and with 2 coats you have that peachy golden color that is so loved. for added dramatic effect, I applied the 2 coats then dusted the tips with gold pigment by mac for an ombre effect! No chipping so far! I would definitely recommend this product to anyone looking for a summer nail color.

Its NARS so you expect high quality
I have purple rain and its my favorite dark purple nail polish own besides paradoxal by Chanel. The color has a cool reddish sheen that shows up when you move your fingers. Nars I expect very opaque and bold colors and this what you get especially paying $16 for nail polish.

Gorgeous
This is probably my second fave high end nail polish to Chanel. I have one in Purple Rain which is this royal purple but it reminds of Sugarpill's poison Plum in a nail polish form. You just need 1-2 coats and its on and dries pretty quickly and its also not streaky which is great.

Great Color, Not Worth It
I purchased this in Zulu after seeing a swatches and I had to have it! It's a dark black-green with a high-gloss finish. I ordered it and tried it out, it was disappointing to say the least. This nail polish is very thin so it takes at least three layers to get something of a consistent look. Drying time is the same as most other nail polishes, whihc isn't great when then many layers have to be applied. It cracked and peeled a few hours after I used it. I'm hoping it's just this color, so I plan on trying more out.
---