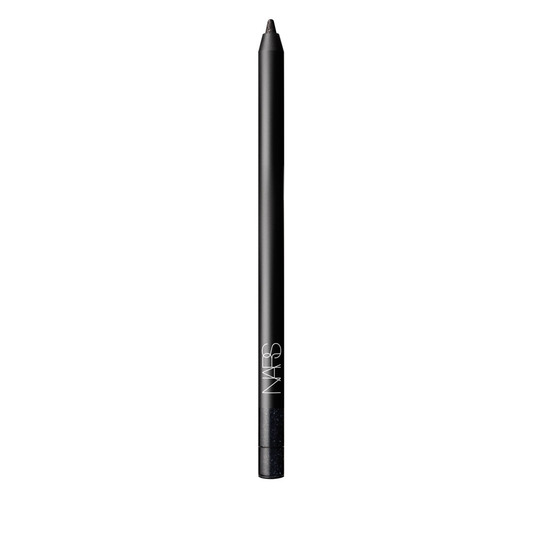 Rollover image to zoom
Reviews

LOVE
This is the best eyeliner I have ever used! It goes on soooo smoothly and stays on all day! Rue Bonaparte is so gorgeous on the waterline and brightens my eye beautifully without being too much (like a white color would). I use this color almost every day.

a good friend
I have long struggle with eye liners since i have oily lids, some of them will be O.K. but at the end just not good enough.This eyeliner is just deep black and draws perfect lines that stay in place. But what's really amazing is the sharpener at the end! Such genius and useful little thing. I can even line the water line of my upper lashes and it wont smudge, simply a great product.

Look bright eyed and awake, even if you don't feel like it!
I was looking for a flesh-colored eye liner pencil for my waterline to look more awake. I owned a cheap white eyeliner, but the contrast was fake looking. I came across this at Sephora and I love it, of course. The color is a yellow toned beige, which suits me just fine. The pencil itself is smoothe, creamy, and pigmented, exactly what you'd expect from a $23 eyeliner. It definitely lives up to its claim of being long-wearing, for the most part. Its glides nicely on the waterline and doesn't tug of irritate my eyes much. I like having eyeliner on my waterline, but I have very sensitive eyes, so I hardly put any liner on my waterline because of that. So I appreciate that I can wear this without feeling like there's poison on my eyeballs. :)

Amazing Long-Lasting Eye Liner
Can we just talk about how amazing these pencils are? Not only do they apply like a dream, but they last all day on my slightly oily lids. The only downside (and the reason for docking 1/2 a star): the weird sharpening system. If you're not careful you'll lose a lot of product. My advice? Don't use the smaller sharpener attached to the end of the pencil, just hold it at an angle. Oh, and it's a twist up pencil-- DO NOT try to us a regular sharpener on it!
---