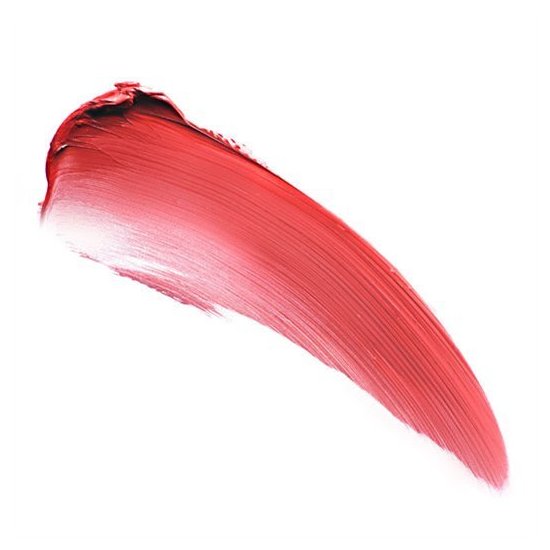 Rollover image to zoom
Reviews

LOVE!
I love this colour on my fair skin, it stands out so much, but once its blended out a little bit it looks gorgeous! I've always been a fan of bright colours, that's why I got the colour Cactus Flower! It's really pigmented and goes on really smooth, i found it best when applied with a fluffy brush.. if you use your hands you will get way to much product!

Don't be afraid of the BRIGHT colors!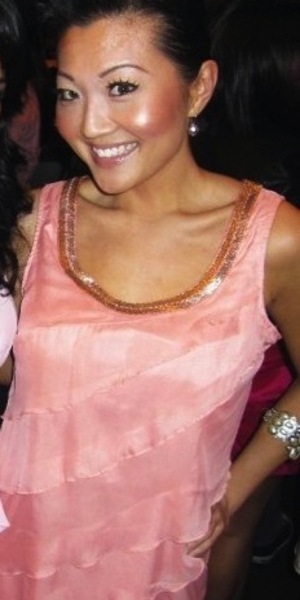 I was highly disappointed when Smashbox stopped carrying the creme blush color that I fell in love with. Cactus flower was the closest option; and a little goes a LONG way. I know the color looks super intense but you only need to apply a dab on your brush and pat it on to the apples of your cheeks. If it gets too bright or crazy; use a big powder brush to blend the blush out. This pairs very well with Laura Mercier Shimmer Bloc in Peach

I have only tried the nars cream blush in penny lane & for my fair skin it did nothing! It is so light you couldnt even tell I was wearing anything. If you are more tan it would probably work better. I am dying to try cactus flower it looks gorgeous!
---