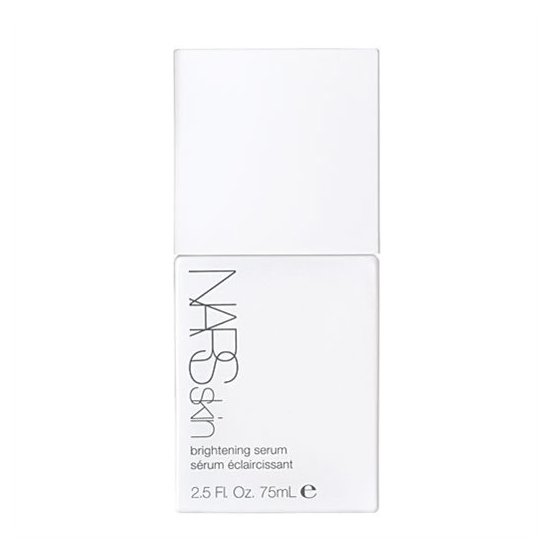 Rollover image to zoom
Reviews

amazing serum!
beat serum around!!! wear it as the last step in your skincare regime, to lock in everything you did before. mix it into your foundation. get that jlo dewey look. great for older clients that look ashy and dehydrated. great for dark complected clients it warms up the foundation and prevents ashiness. wear it by its self or as a sub for foundation on days you dont want to wear any makeup at all. use 2x daily

Oh my,my,
I absolutely love Nars!, I use nothing but, from eye serum to my make up remover, this is the best in my opinion!, LOVE, LOVE, LOVE IT! I found Nars by accident in JCPenny shopping for a nice volumizing mascara, and the girl behind the counter led me to it. I love it!, it does EXACTLY what it says it should do, now I get nothing else for my cleansing habits, I just love it and it DOES NOT IRRITATE MY EYES like most do. I recommend that everyine give it a try!i even turned my sister wh wore nothing but eeste lauder! Ha go figure.....just ask for a sample and they are more than willing to I love my SEPHORA SHOP at JCPenny and the prices are very very good!

Nancy-Lee C.
Jan 01, 2011
Great day cream
I love this. I mix it with Clinique's DDMG because it is a little too thick for my liking. I look so refreshed, so bright. I have had people compliment me on my skin when i have this on alone, no powder. I will buy this again. I use 1/2 pump and mix. It is a white iridescent serum. blends in so it's good for all skin tones. LOVES IT! It is pricey $61 @ nordies. I justify the cost because I mix it, so a little goes a long way. This one bottle should last a year.
---