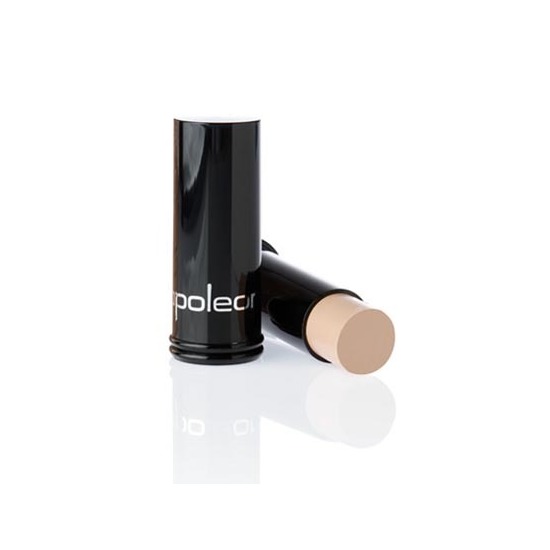 Rollover image to zoom
Reviews

Full coverage - love it
I love this product, it can be used in so many different ways it has the most amazing coverage. From using it as a concealer to a full face foundation it's just great to have a product that is so long lasting, doesn't rub off or smudge and the stick lasts a long time! Just an all round good product well worth the money! Highly reccomend it!

Loveeeeesss
I have this foundation is Look 6B and it is the best colour that I have found that matches my skin! I have no complaints, wait, it is a tad expensive but because I do not use a lot of this product at one time, I do find that it last me a long time.
I cant wait to explore more from this line!
---